MISC appoints new group CEO effective October
Malaysian LNG shipping company MISC will appoint Rajalingam Subramaniam as MISC Group's president and CEO effective 1 October 2022.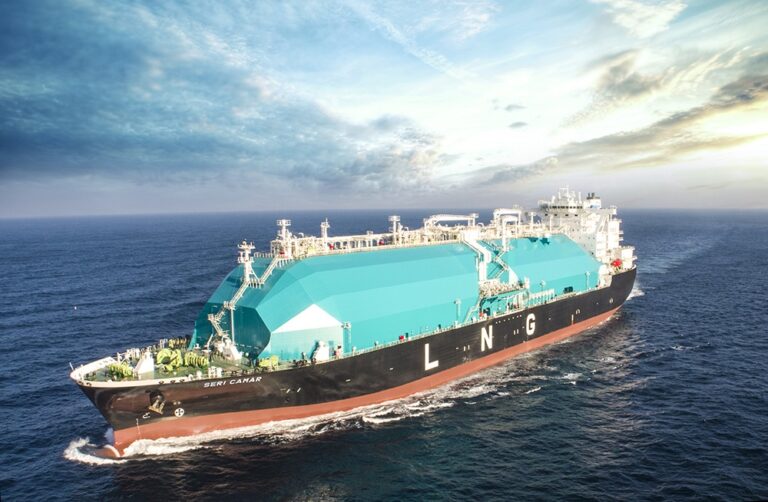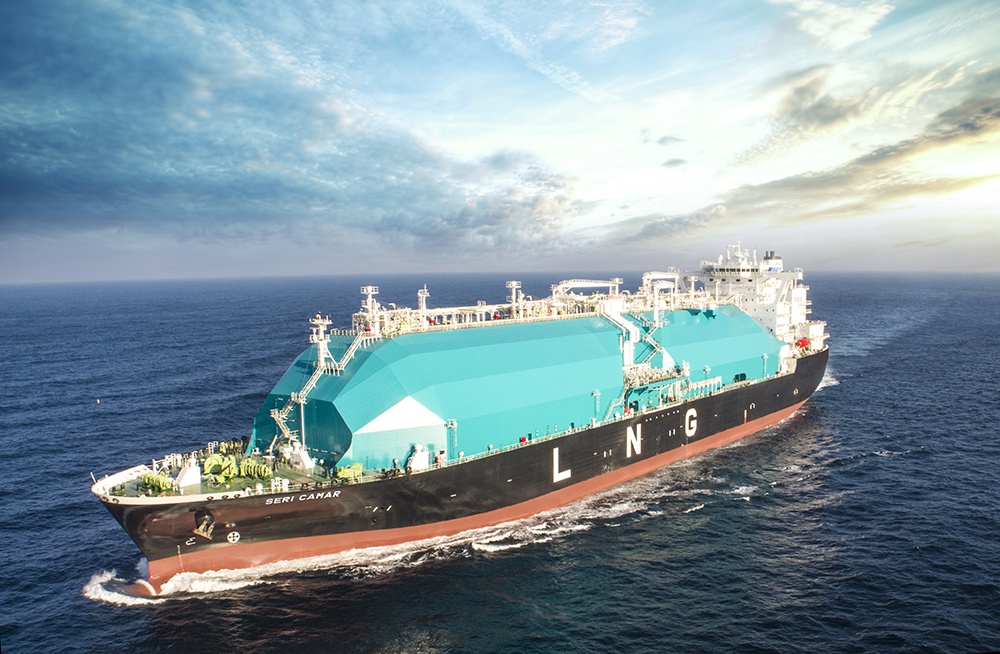 On 3 June, the company informed that MISC Group's president/Group chief executive officer (CEO) Datuk Yee Yang Chien is retiring effective 30 September 2022. He had spent more than 20 years in various leadership roles within the Group, the last being his current role which he assumed in 2015.
Rajalingam Subramaniam, MISC's COO and AET's president and CEO, will assume the role effective 1 October 2022.
Datuk Yee, amongst other major projects, led the Group's maiden foray in securing its first deepwater FPSO project in Brazil. Also, he participated in acquiring six of the world's largest very large ethane carriers (VLEC) in 2020.
Rajalingam has held various positions in the Group, which included vice president, fleet
management services of MISC Berhad in 2008 before being appointed as the president and CEO of
AET in 2016.
"The maritime industry is undergoing one of the most transformative periods, unlike anything we have seen before, with sustainability as the vital force that is shaping the industry's future," he declared.