AET to speed up decarbonisation with major tech investments
AET, a Singapore-based petroleum logistics unit of Malaysian energy logistics group MISC Berhad, has made significant technology investments and teamed up with like-minded partners to accelerate decarbonisation, according to the company's CEO.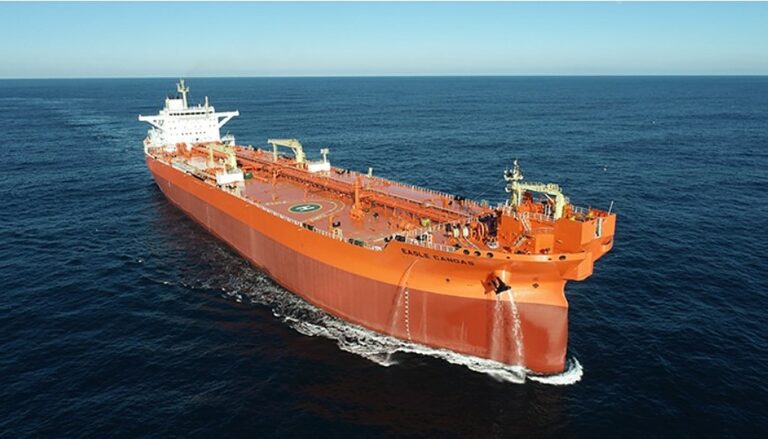 In the magazine released during this year's international shipping event Nor-Shipping which took place from 4-7 April in Oslo, Rajalingam Subramaniam, president & CEO of AET and COO of MISC Group, said that the company is committed to moving energy in a responsible and eco-friendly way, through its support for liquefied natural gas (LNG) as a transitional fuel.
As informed, the company has partnered up with LNG value-chain stakeholders including cargo customers, shipyards, equipment makers and financing partners.
"We're investing in talent and technology for the future. It won't happen overnight, but we're committed to supporting new solutions that shift the industry towards net-zero," Subramaniam said.
AET said it has invested a total of around $2 billion since 2016 in new, more eco-efficient assets, including around $1 billion in dual-fuel vessels which are all on long-term charters with energy majors.
"Our fleet today includes 11 dual-fuel tankers – three Aframaxes in the Atlantic, one in the Pacific and two of the world's first dual-fuel dynamic positioning shuttle tankers in the North Sea and the Barents Sea plus five dual-fuel VLCC newbuilds for delivery in 2022 and 2023. We are very proud of that", the company's CEO continued.
Back in October 2021, the company joined other strategic partners as an investor in climate tech start-up Daphne Technology, marking the entry into R&D for emissions reduction as part of its LNG strategy.
Additionally, AET's parent company MISC Group is a partner in The Castor Initiative through which it closely evaluates ammonia-fueled hybrid assets.
" … As a potential future purchaser of ammonia bunker fuel, we also want to collaborate on building the necessary infrastructure to contribute to a zero-emission maritime goal", Subramaniam added.
Just last week, AET, classification society Lloyd's Register (LR) and shipbuilder Samsung Heavy Industries (SHI) signed a memorandum of understanding (MoU) for the development and construction of two very large crude carriers (VLCCs) which can be operated on zero-emission fuel.
Following the inking of this MoU, The Castor Initiative members will focus on identifying green shipping corridors to facilitate the bunkering of these zero-emission VLCCs.
"In addition to the environment, we're expanding our social contribution and [Open] strengthening governance to deliver on our 11 identified UN Sustainability Development Goals. We're doing what we can to be impactful and reduce our carbon footprint to contribute to a sustainable future for the planet", the CEO concluded.
Follow Offshore Energy's Green Marine on social media: