Mitsui to supply carbon neutral LNG to Hokkaido Gas
Japan's Mitsui signed a basic agreement with Japanese gas utility Hokkaido Gas for the supply of carbon-neutral LNG, marking a first for both companies.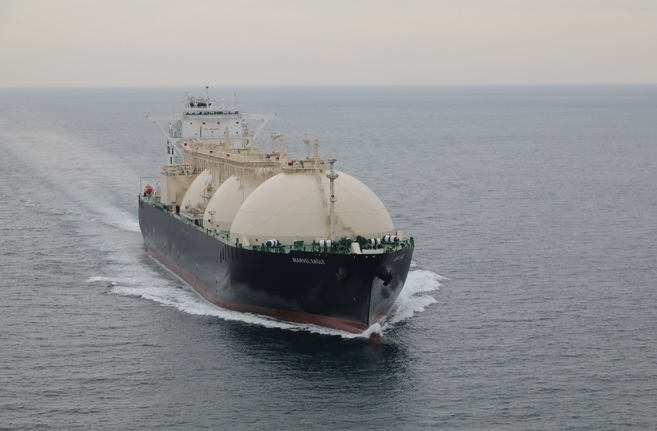 This is the first time for Mitsui to supply carbon-neutral LNG and the first time that Hokkaido Gas will receive carbon-neutral LNG.
The cargo, which amounts to 64,000 tonnes, is scheduled to arrive at the Ishikari LNG terminal on 18 March.
Mitsui will offset the carbon emission on a life cycle basis including feed gas production, liquefaction, and combustion by using the carbon credits. The carbon credits covered in this agreement were purchased by Mitsui from an international forest conservation project.
This agreement is based on the existing LNG sale and purchase agreement signed in October 2017.
This is in line with Japan's goal of carbon neutrality by 2050. Mitsui commits to promoting the transition to LNG to help reduce environmental impacts.