Mocean Joins TechX Pioneer Programme
Wave energy developer Mocean Energy has been selected for the Oil & Gas Technology Centre's TechX Pioneer Programme.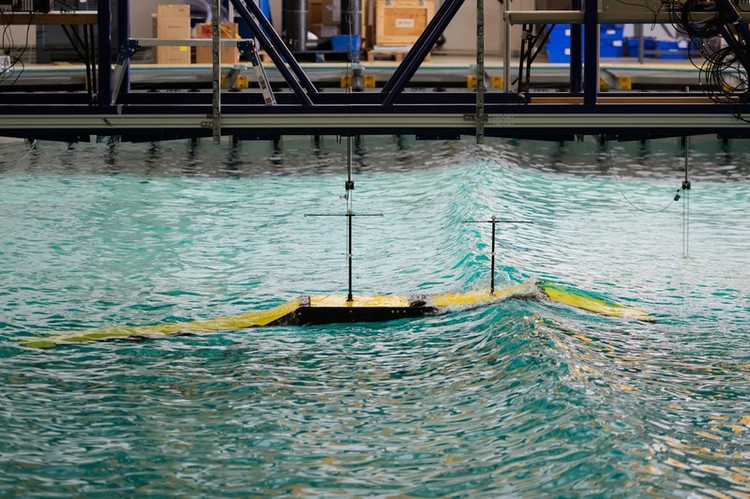 The Edinburgh-based company joins nine other start-ups that will get up to £100,000 to develop their business and technology as part of an intensive 16-week accelerator programme that includes expert mentors, development partners and deep access to the industry.
After graduating, Pioneers have the opportunity to join a 12-month incubator called TechX+, with two companies awarded an additional share in £130,000 funding from strategic partner, BP.
All funding is provided with no equity or payback, and intellectual property is retained by the Pioneer – a distinctive approach that sets TechX apart from other global accelerator programmes.
The company has also been awarded funding by Wave Energy Scotland to build a half-scale wave energy machine and test it in real ocean conditions at the European Marine Energy Centre (EMEC) in Orkney.