Monjasa Renames Ten Owned Bunker Tankers
Danish bunker company Monjasa has decided to rename its fleet of ten owned tankers following the acquisition of five vessels earlier this year.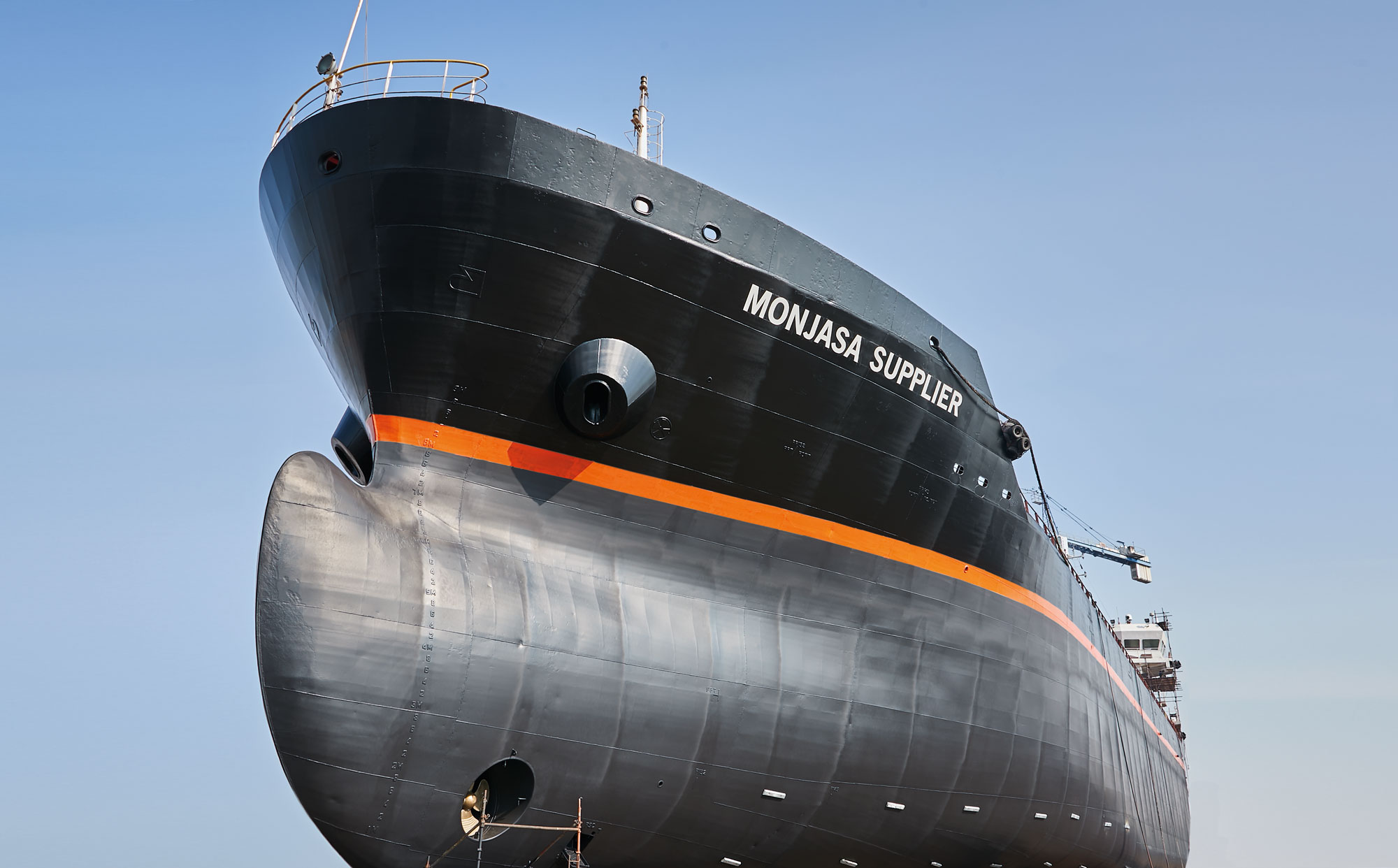 Three of the ten vessels — Monjasa Performer, Monjasa Supplier and Monjasa Ranger — have already been renamed, according to the company.
The remaining bunker tankers — Monjasa Promoter, Monjasa Partner, Monjasa Provider, Monjasa Chaser, Monjasa Sprinter, Monjasa Striker and Monjasa Runner — will follow suit in connection with their scheduled dry dockings.
Monjasa has been securing modern tonnage to support the International Maritime Organization (IMO) 2020 low-sulphur fuel transition. All five tankers are equipped with features such as onboard segregation of several fuel types.
"Already at this point of the IMO 2020 transition, we experience increased supply flexibility from delivering up to three different fuel grades from the same vessel," Monjasa explained.
"As such, these recent tanker acquisitions benefit Monjasa from both an operational and financial perspective across core markets in the Arabian Gulf, West Africa and the Panama Canal."
What is more, the current docking of Monjasa Ranger includes the completion of Monjasa's first ballast water treatment system (BWTS) installation in line with the IMO convention.
Monjasa currently operates a fleet of some 20 chartered and owned tankers of various capacities.
---
Related:
Monjasa Supplies First VLSFO Ahead of IMO 2020
Monjasa Supplies 1st VLSFO in Lome, Expands West African Footprint