More than 30 Dead after Ferry Sinks off Indonesia
More than 30 people died following the capsizing of a ferry in the waters off Indonesian South Sulawesi province on Tuesday.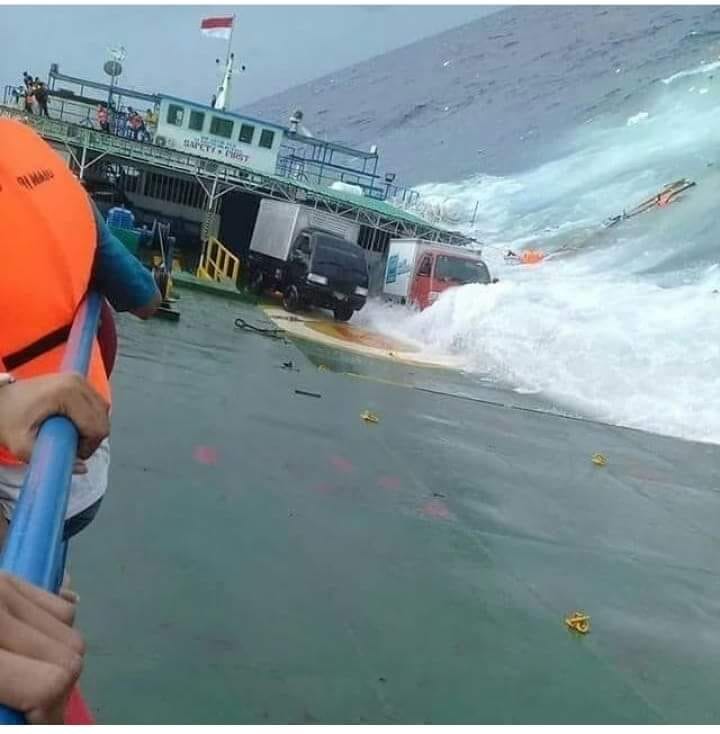 At the time of the incident, there were 189 passengers on board the KM Lestari Maju ship. 34 people died while 155 survived the incident, Sutopo Purwo Nugroho, Head of Public Relations of Indonesia's National Disaster Mitigation Agency (BNPB), confirmed in a tweet.
KM Lestari Maju alami kecelakaan laut hampir tenggelam di Perairan Selayar Kabupaten Bulukumba Provinsi Sulsel pada 3/7/2018, 14.30 WITA. Kapal membawa penumpang dan kendaraan. Diduga terjadi kebocoran lambung kiri kapal. Evakuasi dipimpin Basarnas dibantu BPBD dan aparat lain. pic.twitter.com/GwiTj9z7UI

— Sutopo Purwo Nugroho (@Sutopo_PN) July 3, 2018
Search and rescue operations were launched in the afternoon hours of July 3, led by BNPB and other agencies. Despite high waves and rain, all of the victims have been evacuated, local media cited Selayar police chief as saying.
The sinking has been reportedly caused by a leak in the ship's hull.
KM Lestari Maju also carried vehicles and IDR 30 billion ( around USD 2 million) in cash intended for civil servants of Selayar Islands. As informed, the money is still on the vessel, guarded by security officers, and is expected to be recovered.
Yang mengapung di perairan ini bukan uang tetapi mie instan. Uang Rp 30 milyar masih berada dalam mobil Bank Sulselbar di dalam KMP Lestari Maju. Uang masih dijaga security dan akan diselamatkan. pic.twitter.com/Se9CXXa2kG

— Sutopo Purwo Nugroho (@Sutopo_PN) July 4, 2018
This is the second ferry incident in the country in the past few weeks. Another ship sank in Indonesian Lake Toba, one of the world's deepest volcanic lakes, on June 18, with nearly 200 people presumed to have drowned.
World Maritime News Staff