More work for KCA Deutag on two offshore platforms in Angola
UK-based drilling, engineering, and technology services company KCA Deutag has secured a contract extension with a total value of $60 million for the provision of drilling and maintenance services on two offshore platforms in Angola.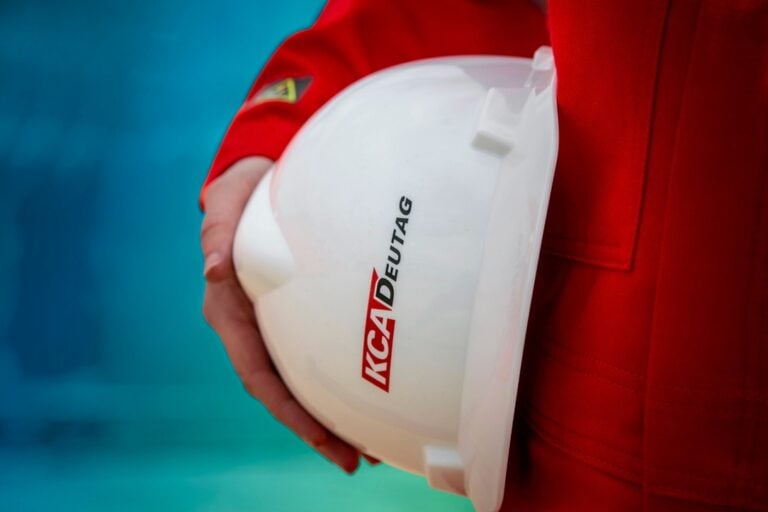 According to KCA Deutag, this award will enable it to continue to deliver core drilling operations and maintenance as well as crane operations and maintenance, materials management, and equipment rental services for an undisclosed customer in Angola, extending the company's working relationship on the assets beyond ten years.
Ole Maier, President Offshore for KCA Deutag, commented: "This contract extension is testament to our local team's exceptional track record of performance, safety, and operational excellence. Our unwavering dedication to meeting and exceeding customer expectations, coupled with the delivery of advanced drilling technologies and a highly skilled workforce, has positioned us as a preferred partner for oil and gas exploration and production activities in Angola.
"Having worked in Angola for over 18 years we are proud to contribute to the development of the country's resources. We look forward to continuing a successful partnership with our customer as we work together to safeguard a sustainable energy supply."
This extension comes months after KCA Deutag won new contracts and extensions with a total value of over $70 million in the North Sea. Regarding sustainability solutions, the UK player was hired last year to carry out an energy optimisation project for Equinor on two Cat J rigs in the Norwegian sector of the North Sea to reduce emissions in drilling operations.