Morlais tidal scheme lines up for North Wales Growth Deal boost
Anglesey tidal energy project, Morlais, is set to become one of the first projects to benefit from the proposed £240 million North Wales Growth Deal.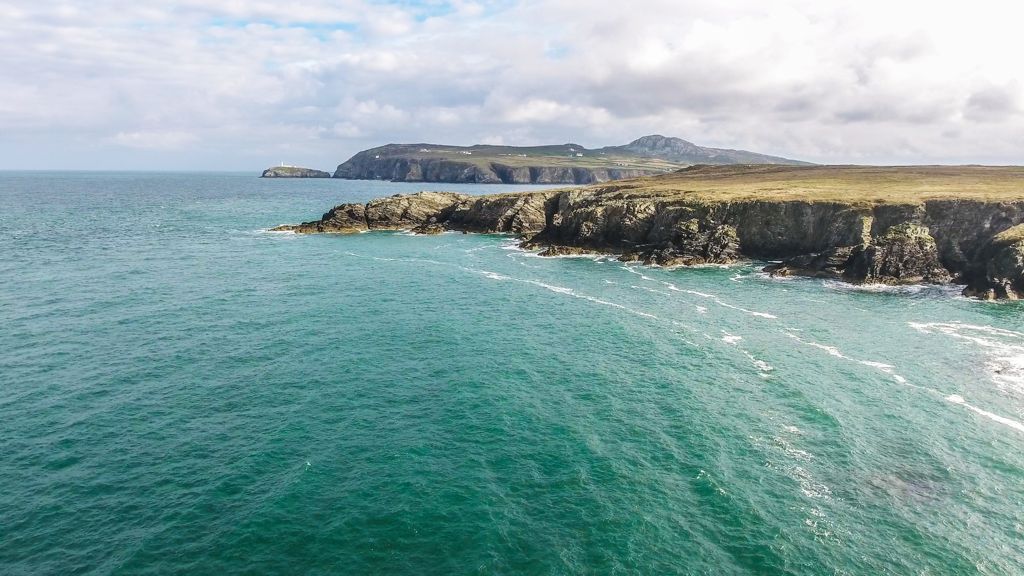 The North Wales Growth Deal has taken a significant step forward this week as partners formally approved the five programmes that make up the £240 million deal, according to Menter Môn.
In late 2017, a partnership that included the six North Wales councils, business partners, colleges and universities, formally launched the North Wales Growth Deal.
The proposals would enable investment of £1.3billion in the North Wales economy from a growth deal investment of £328 million capital, and £55.4 million revenue. That's a return of £3.40 for every pound spent, according to the North Wales Growth Deal partnership.
Anglesey tidal energy project, Morlais, could be among those first projects to benefit from the deal, according to the Anglesey social enterprise Menter Môn that is running the project.
Subject to approval from Welsh Ministers, the project is set to get underway as soon as 2021, bringing major economic opportunities to the island.
Gerallt Llewelyn Jones, a director with Morlais, said: "This really is good news and a potential significant boost to our efforts to secure funding to make the project a reality. Subject to our business case, Morlais could receive £9 million from the Deal which will be a match to unlock a further £26 million from the Wales European Funding Office (WEFO).
"Ensuring local benefit is the most important driver behind Morlais. It has the potential to create at least 100 new jobs in the first ten years, with many more in the supply chain across north Wales. Much work remains to be done, but the agreement could go a long way to making sure we can bring this plan to fruition. We're grateful to the support we've had so far from government in Cardiff and London as well as our partners across many sectors.
To remind, a public planning inquiry into the Anglesey tidal stream energy project has been launched early in December 2020 as part of the process to secure the permission for the scheme.
"An important aspect of the Growth Deal is ensuring we can build a sustainable economy, this is especially true as we face the challenge of rebuilding after COVID19. With increased focus on tackling climate change – both Westminster and Welsh governments have made it clear that carbon reduction is a priority. Tidal energy is low carbon and reliable, and our aim with Morlais is to play our part in generating clean electricity and using our resources wisely", Jones concluded.
If all the necessary consents are given to develop Morlais, construction and operation will happen in phases. Work on land is expected to start in 2021, and work offshore in 2023.
The project is part funded by the European Regional Development Fund through the Welsh Government and has also secured funding for consent and development from the Nuclear Decommissioning Authority and the Isle of Anglesey County Council.