MPS unveils crowdfunding campaign plans
Marine Power Systems (MPS) has opened pre-registration for early access to a crowdfunding campaign run by equity investment experts Crowdcube, with the public campaign due to go live in June.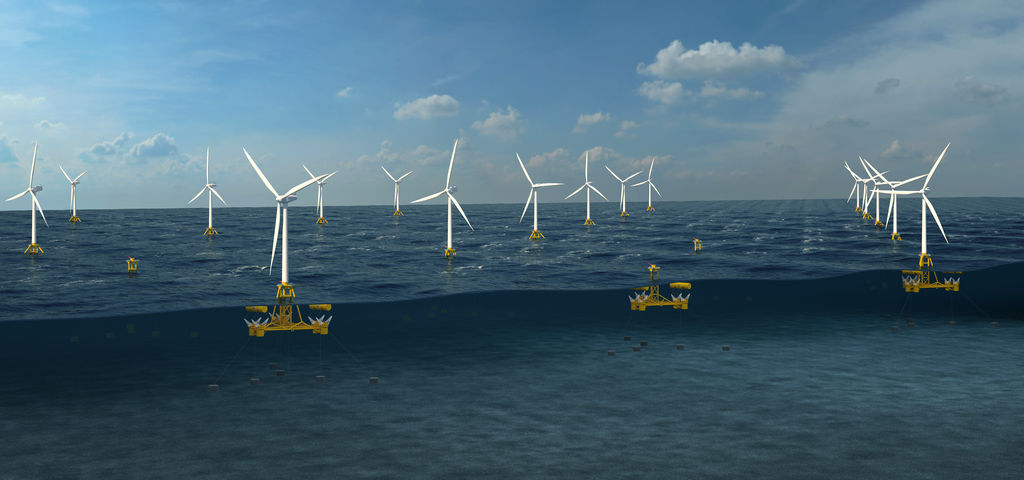 The investments will help grow the business and support the deployment of MPS' marine renewable energy technology portfolio, according to the company.
As reported earlier, a syndicate of Welsh investment angels completed a £950,000 investment in MPS, with further £750,000 secured from private investors bringing the total of the latest equity fundraise to £1.7 million.
The crowdfunding campaign will aim to bring the total raise to a minimum of £2.5 million to support the delivery of a multi-megawatt grid connected and revenue generating commercial demonstrator in northern Spain during 2022, and progress the business towards market readiness, according to the Welsh Development Bank.
Gareth Stockman, CEO of MPS, said: "This Crowdcube fundraise represents a fantastic opportunity to join us on our mission to provide clean, affordable, renewable energy globally by unlocking the power of oceans. Shareholders will be supporting the green growth agenda through MPS' contribution to building back greener and reaching net-zero.
"We're very grateful for the amazing support that we have received to date and we are really excited about what this next phase for the business will bring; one where business and technology supports both economic and environmental sustainability".
In addition, MPS has expanded its commercial team with the appointment of ex General Electric's employee Martin Carruth as commercial director.
Aside from deployment plans in Spain, MPS also intends to install a commercial-scale array using two of its wave energy converters at the European Marine Energy Centre (EMEC) in Orkney.