MSC: CII methodology must be revised to avoid unintended penalizing of ships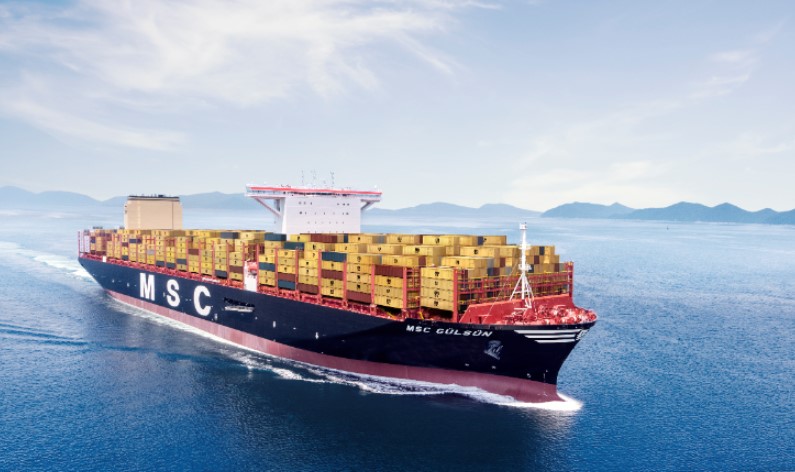 MSC, the world's largest ocean carrier by operated container vessel capacity, has backed the criticism of the impending carbon intensity indicator (CII) regulation amid fears that the methodology used might result in unintended consequences and penalization.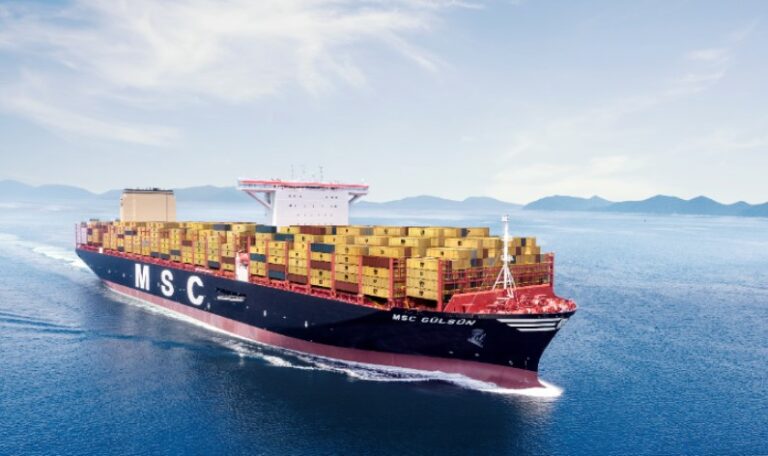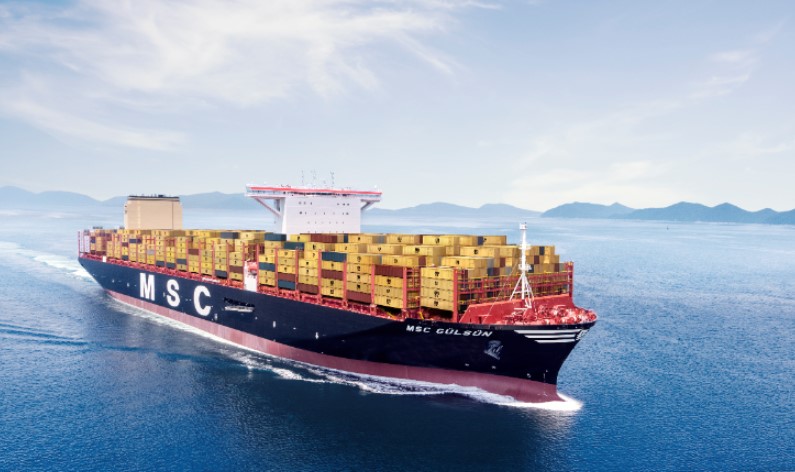 Under the CII rating scheme, set to enter into force in 2023, ships will be designated with different ratings based on their efficiency ratio, which measures distance traveled, speed as well as the intensity of the use of the vessel.
This will highly depend on how a ship is traded, which is largely dictated by a ship's charterer. Factors that can also impact these are operational realities, like port congestion or port infrastructure, another issue that is outside of ship owners' control. Ultimately, ship owners would be 'stuck' with a poor rating of the ship.
"As many across academia and industry have said, the calculation methodology (AER/DWT) should be revised to avoid unintended consequences that would distort the performance of a ship that spends a lot of time in port," a spokesman for MSC said.
"As things stand, the proposed methodology could lead to situations in which a vessel's rating would worsen simply because it spends more time in port. We respectfully question whether this unintended consequence could be avoided by amending the methodology."
MSC agrees that CII should not effectively "penalise vessels trading on shorter distances and while waiting alongside."
The container carrier added that it would be far better to have an operational indicator that would reward more productive ships, including based on cargo carried rather than on a theoretical value that may not correlate to transport work performed.
That being said, the MSC spokesman said that MSC would support and fully comply with the CII regulation through a range of measures, adding that the company was very well prepared to do so.
"As there are no net zero CO2 emission fuels available at scale to our industry in the short-term, MSC will continue to make energy efficiency performance improvements to help ensure that the fleet keeps pace with the evolving regulatory standards in 2023 and beyond. MSC will continue to harness the latest ship design and technologies to modernise its fleet, by retrofitting older vessels and incorporating new buildings that include the world's largest and most energy-efficient container ships," the company said.
"On top of a range of design and technology efficiency measures, we have assessed that it will not be possible to achieve the required standards without a new programme of voyage optimisation that includes elements such as speed reductions and injecting additional ships into the network. Just-in-time port call optimisation will also play a role."
MSC added that CII was expected to absorb about 7-10% of capacity across the global container fleet as vessels are deployed to meet both the needs of customers and the required CII standards.
The container shipping company's 2M partner Maersk said earlier this year that meeting the IMO 2023 regulations will have quite a significant impact on the supply of vessels in the container shipping market in the long term.
Søren Skou, CEO of A.P. Møller – Mærsk A/S, estimates that to comply the company would need somewhere between 5 and 15 percent more capacity up until 2030 if it opts to comply by reducing speed on its ships.
For older ships, speed reduction and the use of biofuel have been identified as the two most obvious ways of meeting the regulation. Speed reduction will be more prominent amid inadequate amounts of biofuels, resulting in greater pressure on the supply side due to adjustments of sailing routes.
BIMCO estimates that the demand for containerships would increase by 10 percent as of 2023 as shipowners move forward with the implementation of the IMO 2023 regulations.