MSC Joins CMA CGM, Hapag-Lloyd in Discarding Northern Sea Route
MSC Mediterranean Shipping Company has become the latest industry major to announce it would not use the Arctic as a new shortcut between northern Europe and Asia.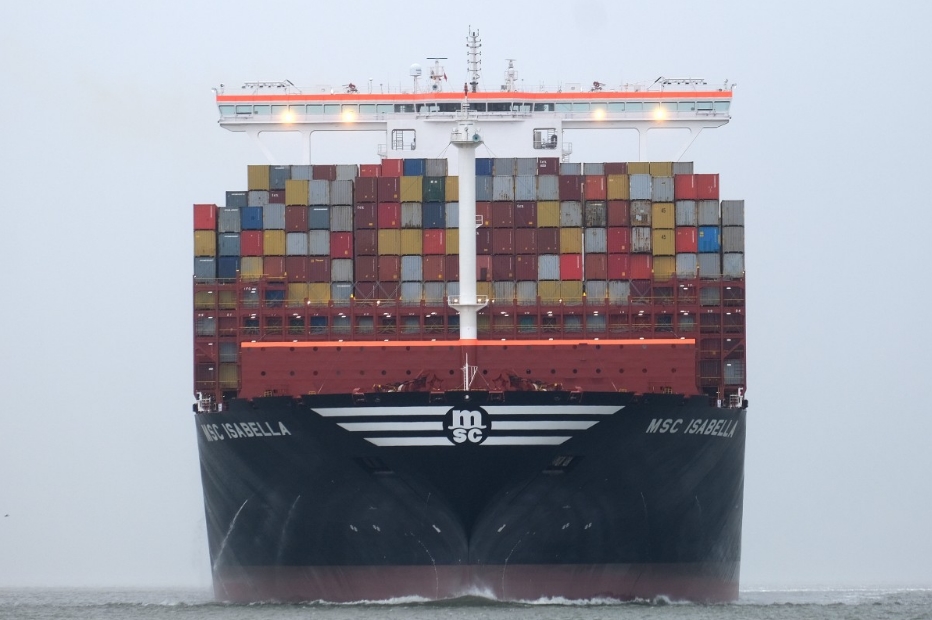 With this move, MSC joins German and French counterparts Hapag-Lloyd and CMA CGM in a decision not to take advantage of the Northern Sea Route which is becoming increasingly more navigable.
The Swiss shipping company noted it would instead focus on improving environmental performance on existing global trade routes.
While the Northern Sea Route, which lies entirely in Arctic waters, has been trialed by other shipping lines seeking to take advantage of melting ice from global warming, MSC said it was not willing to take the risk of damaging air quality and endanger the biodiversity of untouched marine habitats in the Arctic.
The company added that it was convinced that the 21 million containers moved each year for its customers can be transported around the world without passing through this Arctic corridor.
"As a responsible company with a longstanding nautical heritage and passion for the sea, MSC finds the disappearance of Arctic ice to be profoundly disturbing," Diego Aponte, President & CEO, MSC Group, said.
MSC further said that avoiding the Northern Sea Route was complementary to the company's broader strategic approach to sustainability. It recently completed a program to retrofit more than 250 ships in its existing fleet with the latest green technologies, cutting about 2 million tons of CO2 emissions each year.
Furthermore, the latest newbuilding additions to the fleet like the largest container ship in the world MSC Gülsün, have introduced a new class of sustainable container shipping, with the lowest carbon footprint by design, at 7.49 grams of CO2 emissions to move 1 ton of cargo 1 nautical mile.