MT Group and Fluxys expand contract on Zeebrugge LNG
Fluxys Belgium, the operator of the Zeebrugge LNG terminal, and Lithuanian energy infrastructure company MT Group supplement their existing deal on the terminal expansion works with a new add-on contract.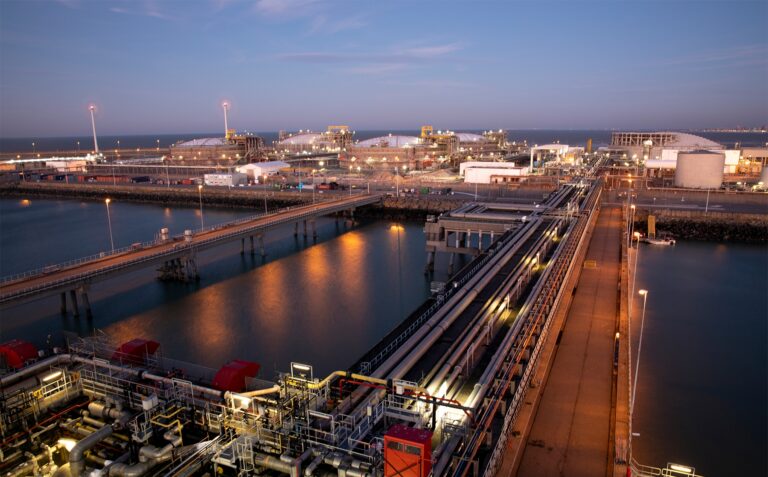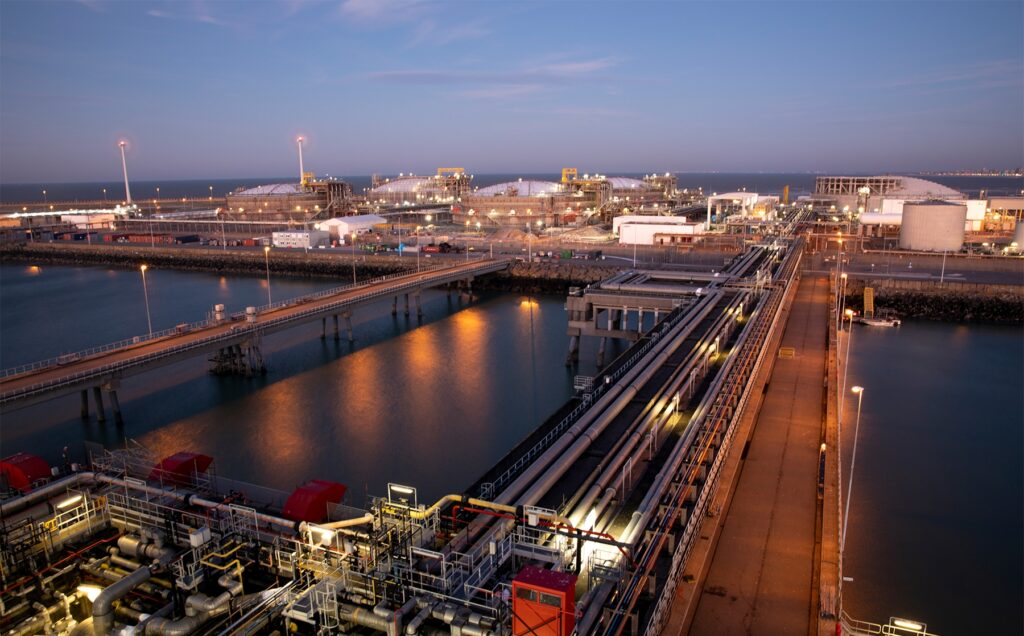 MT Group signed an add-on contract with the operator of the Zeebrugge LNG terminal for mechanical, piping and structural steel works at the facility. It will install four additional truck loading bays under this contract and fully integrated them with the existing LNG infrastructure.
At the end of 2021, the parties signed a contract for a capacity increase project at the Zeebrugge LNG. The combined value of the two contracts exceeds 17.5 million euros ($18.5 m).
The general contractor's agreement foresees an expansion of the terminal. The terminal is already offering a wide array of services combining conventional LNG services with small-scale activities like the provision of BioLNG.
According to MT Group, the mobilisation to the site and preparatory works for the expansion project of the Zeebrugge LNG terminal are now completed, and works are progressing.
The Zeebrugge terminal project is to strengthen the role of the region as a major hub for small-scale activities, whereby (Bio)LNG is used as an alternative fuel for vessels and trucks. This is making a significant contribution to the development of a greener energy system.
The LNG terminal in Zeebrugge has been operational since 1987 and is one of the main LNG supply points to North-West Europe. The terminal currently supplies gas directly into the Belgian gas grid but also serves the Netherlands and Germany.
Fluxys LNG is a 100 per cent affiliate of Fluxys Belgium, a subsidiary of energy infrastructure group Fluxys with headquarters in Belgium.