MV Werften: Operations suspended for another 4 weeks
German shipbuilder MV Werften, part of Genting Hong Kong, has decided to prolong the production halt for two more weeks amid the coronavirus crisis.
The hope that the pandemic would quickly pass has not turned into reality, the shipbuilder said, adding that borders are still closed and social distancing measures remain in place.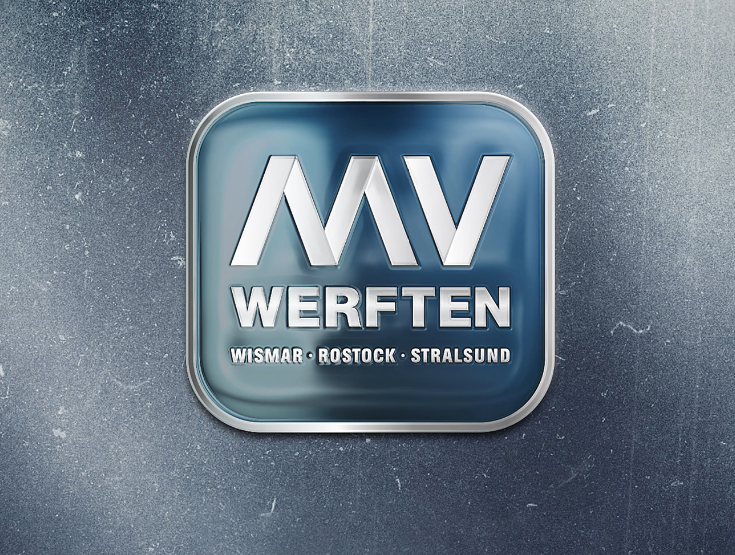 On 16 April, the management of MV Werften informed its employees about the new decision.
As explained, it would be possible to restore production only if supply chains are operated across open borders, coronavirus distancing between workers is no longer required and capacities can be ramped up again.
In late March, MV Werften stopped production at its shipyards in Wismar, Rostock and Stralsund for four weeks. Ship production was planned to be restarted on Monday but has been now postponed again.
"It can be assumed that no regular business operations can be started before 4 May 2020," the statement reads.
The announcement comes as Germany, along with its other neighboring countries, is battling the coronavirus pandemic. As of 17 April, the number of coronavirus cases in Germany rose to almost 134 thousand and the number of deaths to about 3,870.
Related news
List of related news articles