MYTILINEOS and SK E&S enter energy partnership
Greece's MYTILINEOS Energy & Metal has signed a memorandum of understanding (MoU) with South Korean SK E&S to explore means of cooperation in the energy sector.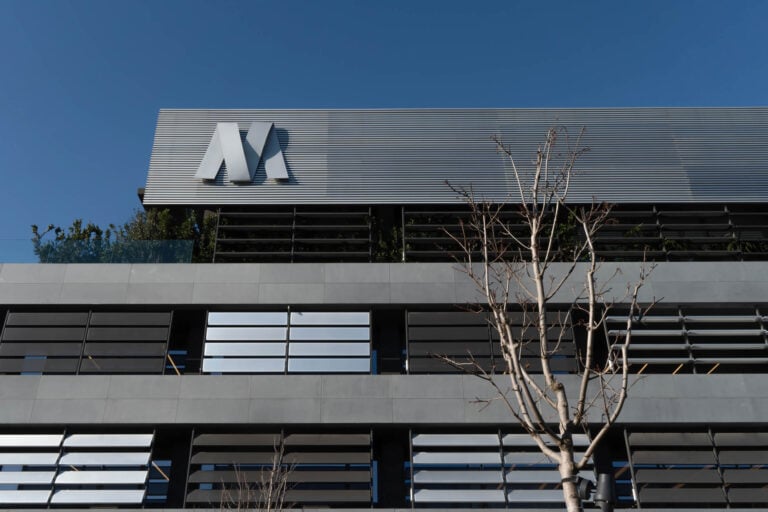 Specifically, under the MoU, the companies agreed to cooperate in the following sectors:
business opportunities in the gas value chain, including LNG trading and gas-to-power projects;
business opportunities in the renewable energy sector; and
other business opportunities in the energy sector according to their respective
strengths and capabilities with the aim of optimizing synergies.
To note, MYTILINEOS is already a part of the Asian market with the construction of a 1.55 MW Solar PV project in Yangpyunggun, South Korea.
Furthermore, the company is actively involved in the construction and commissioning of several PV projects with a combined capacity of 26 MW in different provinces, including Jeollabuk-do, Gyeongsangnam-do and Chungcheongnam-do.
Additionally, MYTILINEOS is engaged in the development of several large-scale PV projects, such as a 16 MW project in Gonam-Myeon, Taean County, a 100 MW project in Hongseong-gun, Chungcheongnam-do and a 200 MW project in Jangheung-gun, Jeollanam-do.
Moreover, the company is actively developing onshore and offshore wind projects across various regions, with a combined capacity exceeding 350 MW, MYTILINEOS said, emphasizing that the company is committed to sustainability and energy security by expanding its presence in the Asian Pacific energy and renewable energy sources (RES) market.
In regard to SK E&S' most recent endeavours, in October 2023, the company signed a joint development agreement with Zagreb-based LNG Croatia for possible cooperation in the field of the LNG industry, renewable energy sources and energy efficiency.