N-KOM takes in Excelerate's vessel for its first FSRU drydocking
Nakilat-Keppel Offshore & Marine (N-KOM) said it has received its first floating storage regasification unit (FSRU) project at the Erhama Bin Jaber Al Jalahma shipyard.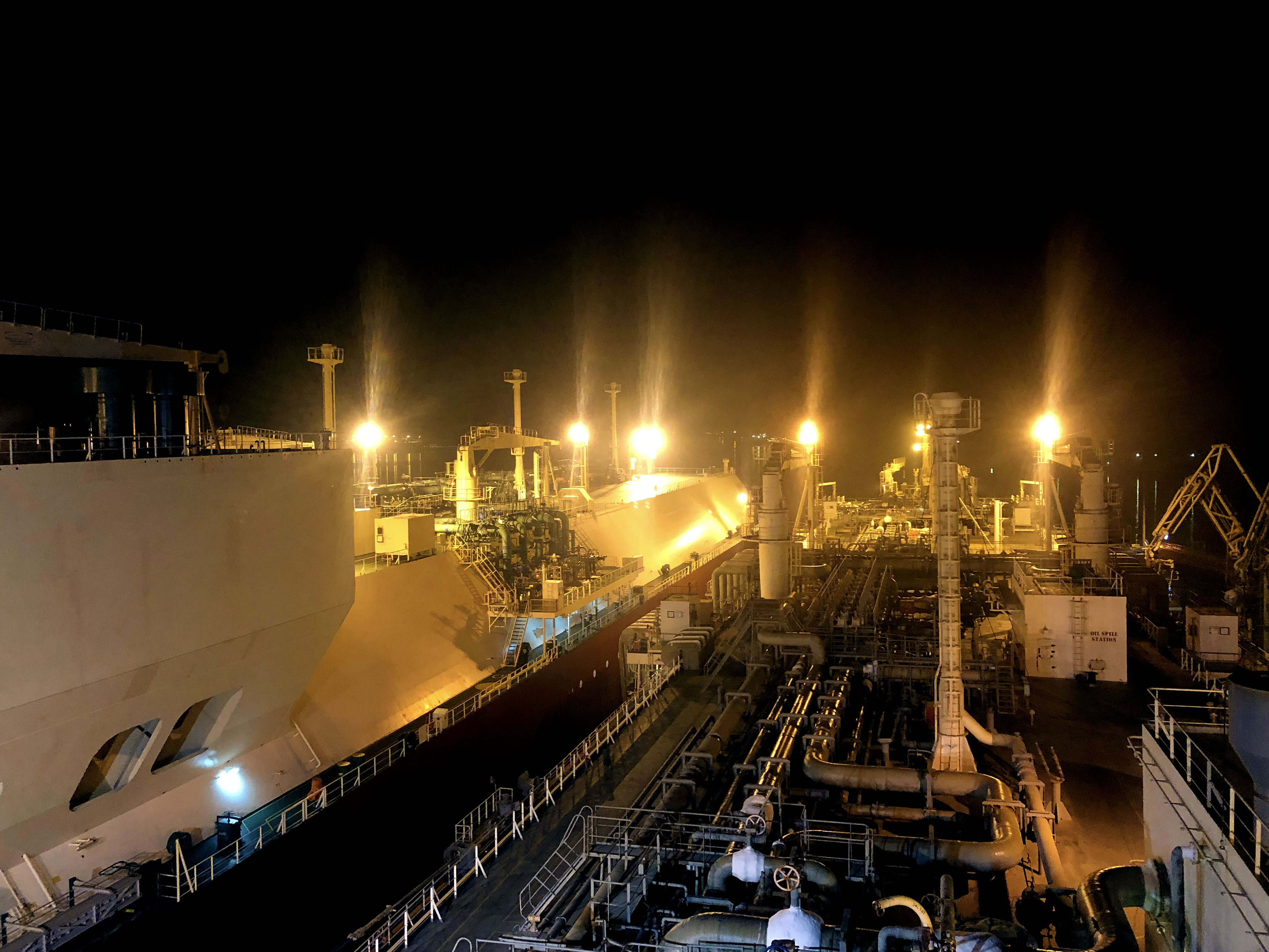 The 138,000-cbm FSRU Excelerate owned by US floating LNG player Excelerate Energy will undergo drydocking, maintenance and upgrades at the facility, N-KOM said in a statement.
During its drydocking, the FSRU will undergo several modifications and retrofitting of new systems, including the installation of a ballast water treatment system.
To date, N-KOM has completed six such BWTS installations for various types of vessels such as LNG and LPG vessels as well as very large crude carriers (VLCCs).
Earlier last week, Nakilat's FSRU Exquisite completed the 200th ship-to-ship transfer of liquefied natural gas at the Engro Elengy terminal (EETL) in Pakistan's Port Qasim.
Nakilat acquired a 55 percent interest in the first FSRU Exquisite in 2018, after forming a joint venture agreement with Excelerate Energy-USA, allowing Nakilat to widen its international footprint and take its first step into a new business segment.