N-KOM wraps up FSRU Excelerate drydocking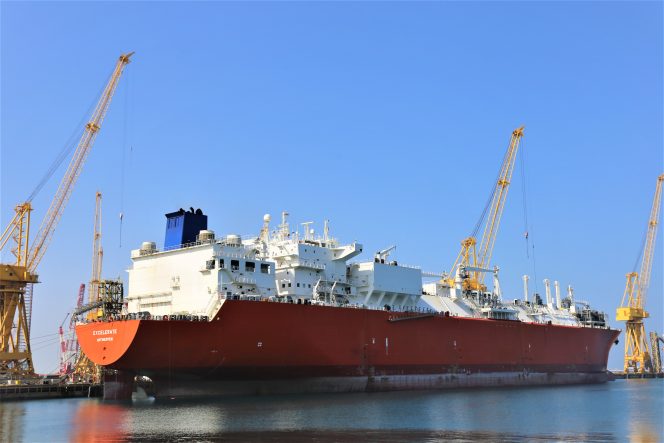 ---
Nakilat-Keppel Offshore & Marine (N-KOM) has completed its first floating storage regasification unit (FSRU) project for the 138,000-cbm FSRU Excelerate owned by Excelerate Energy.
During its period at the Erhama Bin Jaber Al Jalahma Shipyard, the FSRU underwent routine drydocking and repairs, in addition to modifications and retrofitting of several new systems, including the installation of a ballast water treatment system (BWTS).
The vessel is now ready to sail to Bangladesh to join Excelerate's FSRU Excellence in the Bay of Bengal and serve as the country's second LNG import terminal, N-KOM said in its statement.
To date, N-KOM has completed seven BWTS installations for various types of vessels, such as LNG and LPG carriers as well as very large crude carriers (VLCCs).
N-KOM has completed more than 190 LNG carrier drydocking and repairs to date, with around 30 projects undertaken in 2018 alone, the statement reads.