Nakilat forms LNG shipping JV with Maran Ventures
Qatar's Nakilat, the world's largest liquefied natural gas (LNG) shipping company, has established a new joint venture with John Angelicoussis-led Maran Ventures.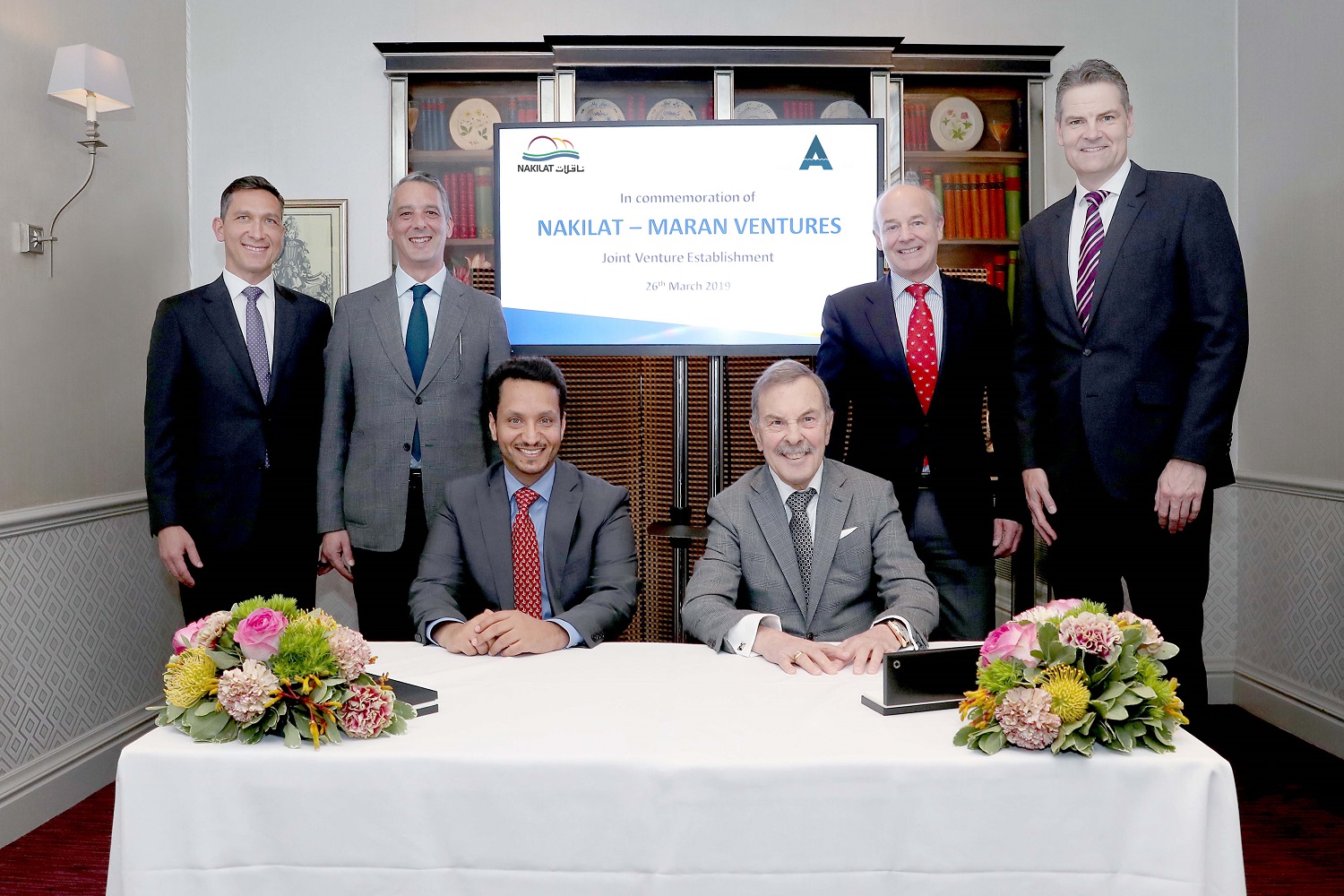 Under the agreement, Nakilat will have a 60 percent stake in the JV named Global Shipping while Maran Ventures will hold the remaining 40 percent.
With four LNG vessels under the new JV, the number of Nakilat vessels will effectively increase to 74, which is approximately 11.5 percent of the global LNG fleet in carrying capacity, the company said in a statement.
Nakilat's CEO Abdullah Al Sulaiti said, "This agreement is a step forward for the company as we expand our fleet with additional capacity to meet the growing international demand for clean energy. This has subsequently led to a significant increase in demand for LNG shipping, which we hope will have a positive effect on charter rates."
He noted that four vessels the JV will own are currently under construction in South Korea.
Each tanker will have a cargo carrying capacity of 173,400 cubic meters, with two of them being equipped with ME-GI while the other two with X-DF technology.