Nakilat takes over management of FSRU Exquisite
Qatar's Nakilat, the world's largest LNG shipper, has assumed the technical ship management and operations of the FSRU Exquisite.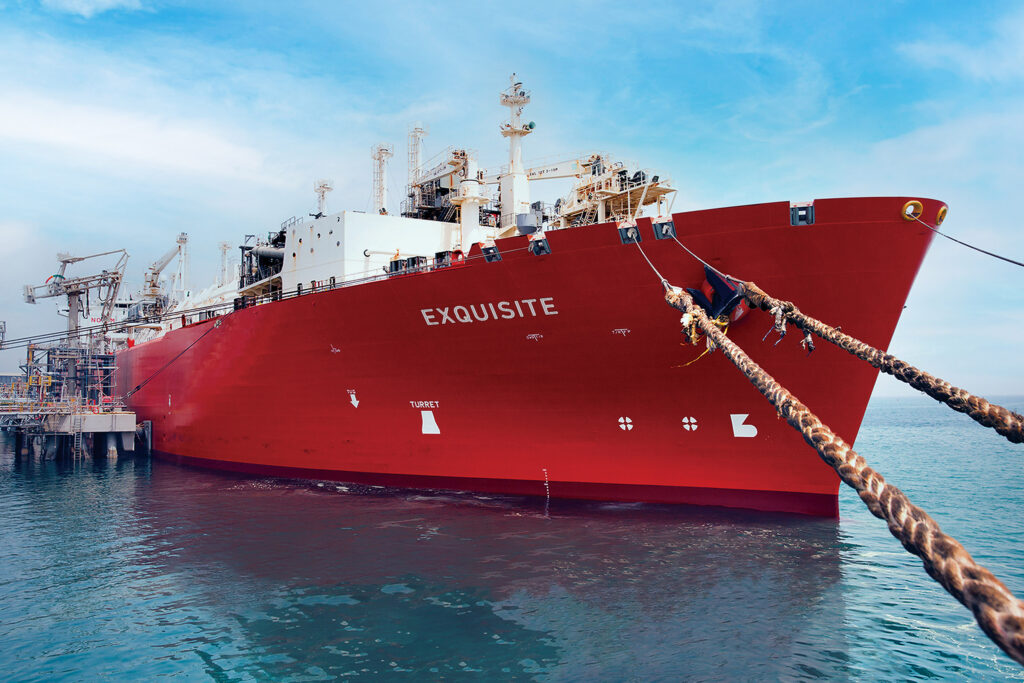 The floating storage and regasification unit transitions to NSQL from Excelerate Technical Management (ETM) with effect from December 17, 2020.
The FSRU is jointly owned by Nakilat and Excelerate Energy through a joint venture established in 2018, the company noted in its statement on Monday.
This is the first FSRU to be managed in-house by Nakilat Shipping Qatar Limited (NSQL). This brings NSQL's managed fleet to 27 vessels, comprising of 22 LNG, 4 LPG carriers and 1 FSRU.
The FSRU Exquisite has a cargo-carrying capacity of 150,900 cubic meters and a peak regasification rate of 690 million cubic feet per day.
To date, the vessel has received more than 330 cargoes of LNG or approximately 21 MMt (million metric tons) since it started operations in 2015.
The FSRU built in South Korea by Daewoo Shipbuilding & Marine Engineering was delivered in 2009 and has been in service ever since