Naturgy in Spain's first carbon-neutral LNG delivery
Spanish energy company Naturgy has delivered the first carbon-neutral LNG cargo in Spain, in addition to offsetting associated carbon emissions.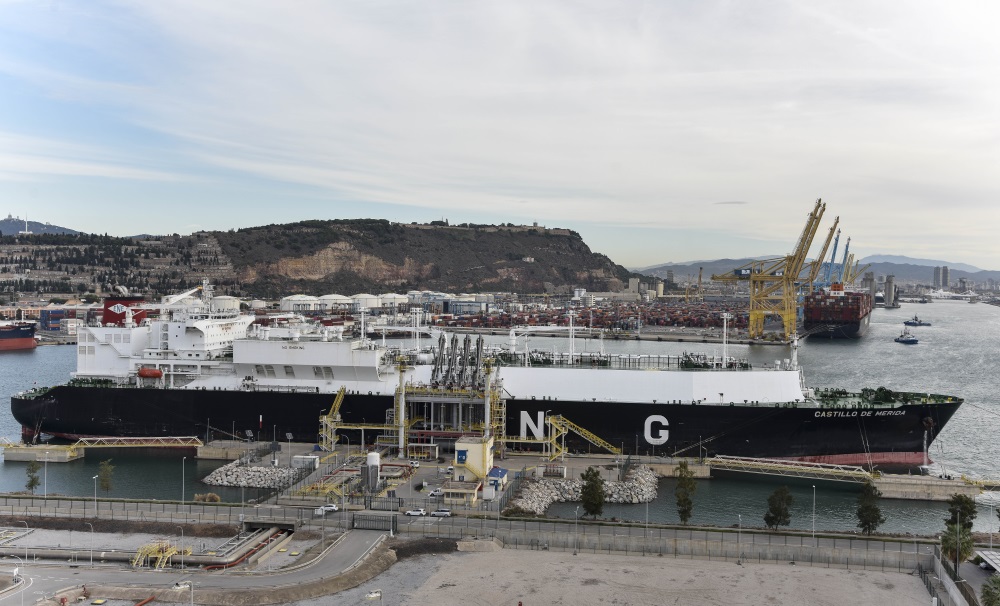 This operation represents a milestone for the country. It also reinforces the country's ESG (Environmental, Social, and Corporate Governance) commitment.
Arriving from Qatar, the Castillo de Mérida LNG tanker delivered the carbon-neutral LNG cargo to the Barcelona LNG Terminal.
Carbon-neutral LNG compensates for emissions by offsetting with carbon credits different phases of the value chain. For this transaction, Naturgy has offset the carbon footprint of the LNG cargo from wellhead to discharge terminal.
The Spanish company says it is currently working to offer carbon offsetting services, in order to continue carrying out this type of LNG delivery.