Naturgy and Enagás partner up on Asturias hydrogen project
Spanish energy companies Naturgy and Enagás are studying the production of green hydrogen from a 250-megawatt offshore and a 100-megawatt onshore wind farm in Asturias, a region of northwest Spain.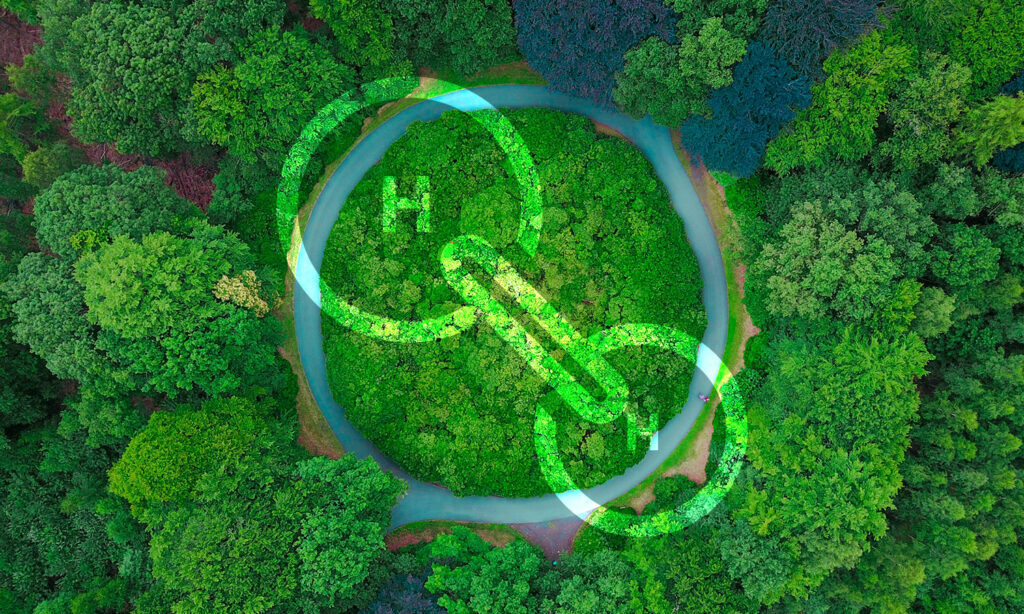 The project forecasts developing electrolysis and renewable energy plant with the construction of an onshore and an offshore wind farm. The offshore wind farm will be built with floating technology developed by the Navantia-Windar temporary joint venture, with up to 24 platforms for generating renewable energy.
In addition to wind farms, the technology will also be deployed on a 5-megawatt offshore electrolyser and another 100-megawatt onshore electrolyser. During the second phase, the project could be extended up to 250-megawatt offshore wind power with an additional 100-megawatt onshore electrolyser.
This project, a candidate of Important Project of Common European Interest (IPCEI), is promoted by Enagás and is a part of the Green Crane initiative. Its planned renewable power production is estimated to save more than 200,000 tonnes of CO2 equivalent emissions per year.
The green hydrogen will be consumed locally, distributed through the gas network, and exported to Europe.
As the main players in the Spanish gas sector, both Enagás and Naturgy play an essential role by contributing their capacity and expertise throughout the value chain of hydrogen transport and distribution.
Naturgy has been researching hydrogen development for years and for Enagás this project is part of its strategy for the development of non-electric renewable energy, green hydrogen, and biogas/biomethane as new energy solutions.