Navigator Holdings to strengthen business in North America
Navigator Gas, owner and operator of handysize LNG carriers, has appointed a new executive vice president in the U.S. who will be responsible for the company's relationships with North American stakeholders.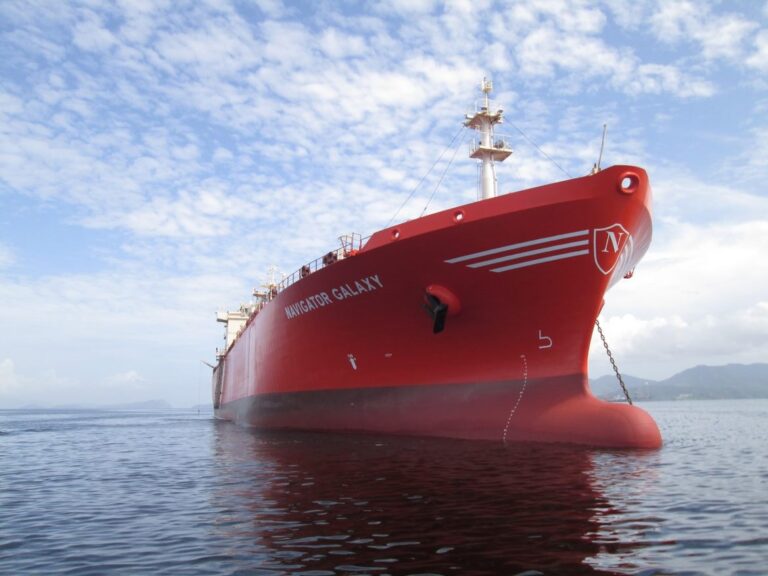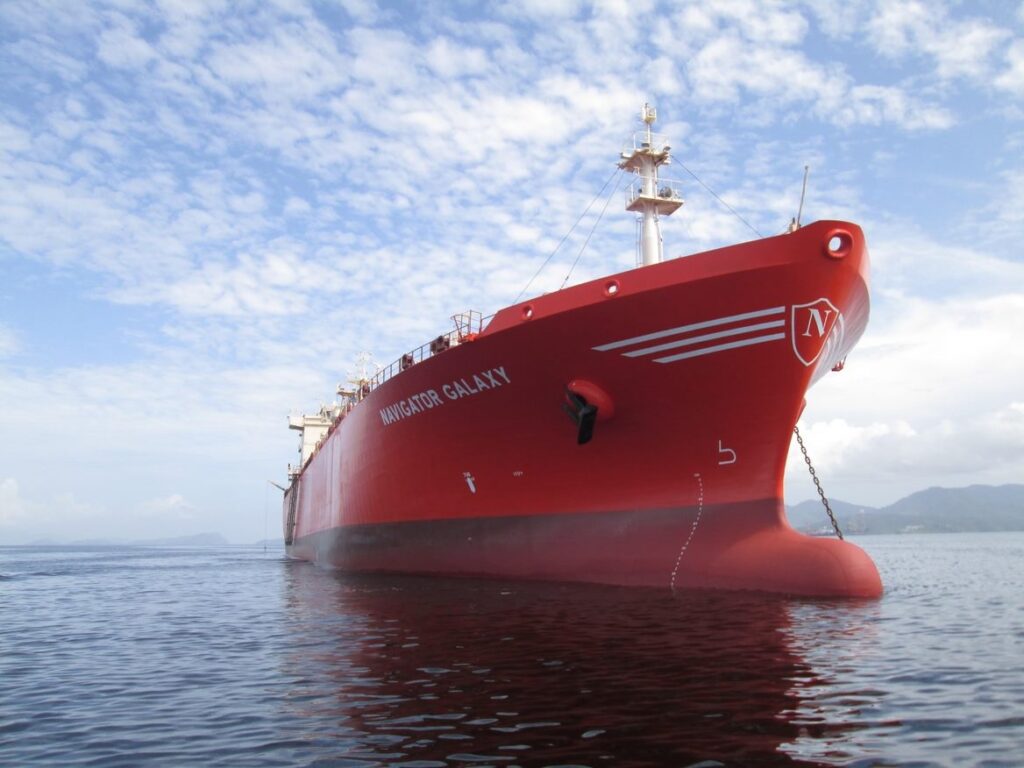 On 5 April, Navigator Gas said it has appointed Randy Giveans as executive vice president, Navigator Gas U.S. Giveans, based in Houston, will be responsible for developing Navigator's relationships with North American stakeholders.
The company also said that, with this, it has bolstered its investor relations and business development offering.
Oeyvind Lindeman, CCO, said: "As well as being home to our Morgan's Point joint venture in Houston, the U.S. is a key market for Navigator, and Randy will enable us to further develop and strengthen our strong connections in North America."
Giveans joins Navigator from Jefferies Financial Group. There, he was the senior analyst and group head of the energy maritime shipping research group and a senior VP. He has extensive experience in covering energy maritime shipping companies for more than a decade.
Navigator Holdings also provides seaborne transportation services of petrochemical gases, such as ethylene and ethane, LPG, and ammonia. It owns a 50 per cent share, through aJV, in an ethylene export marine terminal at Morgan's Point, Texas.
Navigator's fleet consists of 53 semi- or fully-refrigerated LNG carriers, 21 of which are ethylene and ethane capable.