NEC to equip Orsted with 20MW energy storage system
NEC Energy Solutions (NEC ES), a wholly-owned subsidiary of NEC Corporation, will supply offshore wind developer Orsted with a 20MW GSS Grid Storage Solution.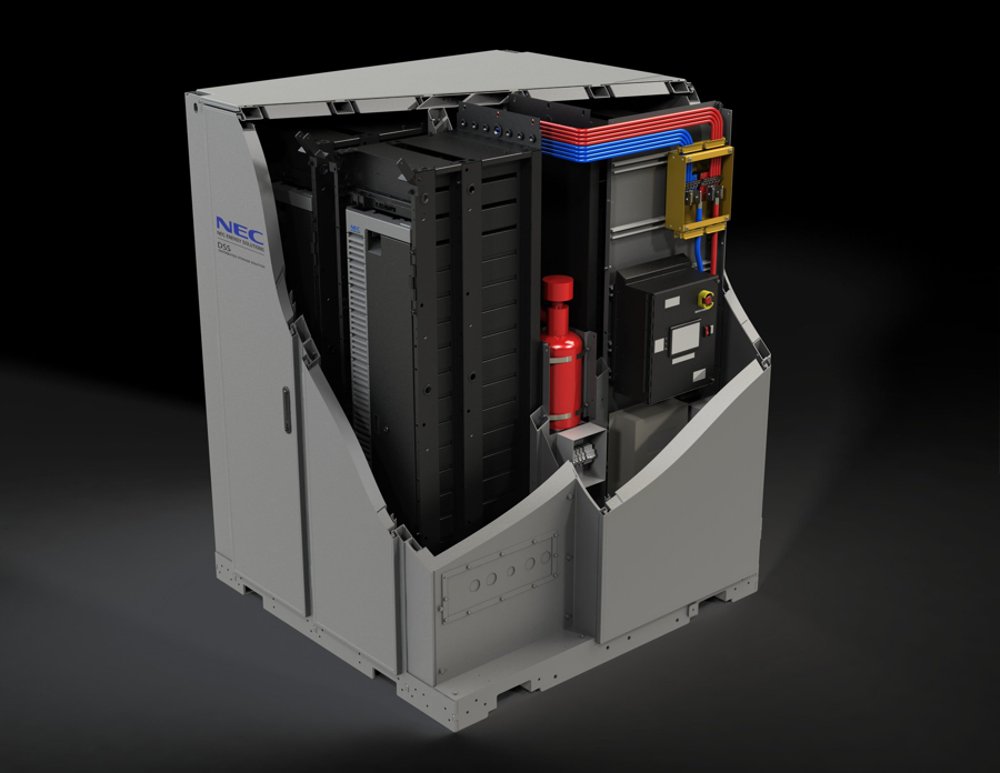 Once completed and operational by the end of 2018, the system will be used to provide services to the UK's National Grid to help manage grid stability during changes between peak and low power demand, according to NEC ES.
The companies said that the grid connection agreement and permits are already in place and construction is expected to start in May near Liverpool, UK.
Matthew Wright, Managing Director of Orsted UK, said: "The future energy system will be completely transformed from what it is today, with a smarter, more flexible grid, balancing supply and demand with new technology and cleaner energy generation.
"Acquiring the Carnegie Road plant is an important step forward as it's our first commercial-scale battery storage project. We're investing billions of pounds in the UK's energy infrastructure and this is another significant investment that puts the UK at the heart of the global energy transition."
The Carnegie Road battery storage project was originally developed by Shaw Energi, which will support Orsted in the execution of the project.
Steve Fludder, CEO for NEC Energy Solutions, said: "Orsted is the global leader in offshore wind, and we are excited to be part of their first large-scale energy storage project in the UK.
"This is a great example of a global partnership as we recently announced our intent to work with Orsted NA on the Bay State Wind project located in Massachusetts."