NetBuoy hits Scottish waters
Tension Technology International's (TTI) NetBuoy has been deployed for sea trials in the Cromarty Firth, off Scotland.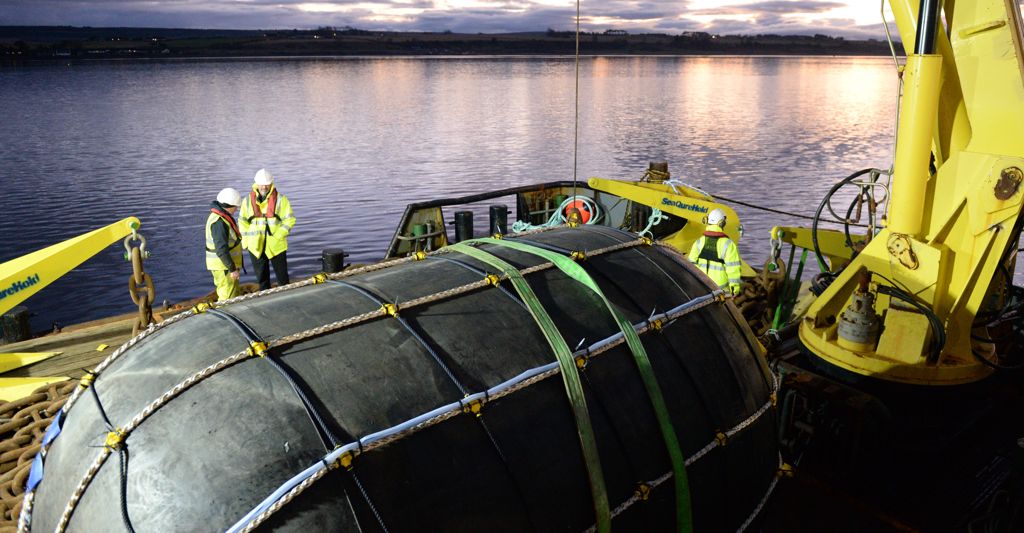 The trials will assess the effect of long-term exposure to sea water, environmental loading, biofouling and UV and ozone, according to Wave Energy Scotland, which awarded support for TTI's NetBuoy in its Structural Materials and Manufacturing Processes call.
Sea trials will be followed by additional tank testing to demonstrate NetBuoy's application to wave energy converters (WECs) other than point absorbers.
The long-term vision for the proposed solution is integration into wave energy converters, utilising the NetBuoy to provide the prime mover water plane, swept volume and buoyancy requirements, Wave Energy Scotland said.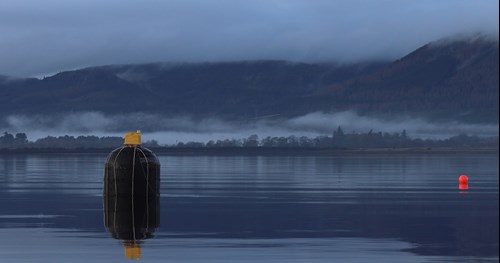 NetBuoy integrates two enabling technologies for cost competitive wave energy – impermeable membranes to manufacture buoyant modules, and fibre rope nets to encapsulate the buoyant modules.
The net applies distributed restraint loads and agglomerates them back to structural 'hard' points.
This is essential in enabling the use of membrane buoyant modules as they cannot be restrained otherwise, Wave Energy Scotland noted.