New Age given approval to apply for new Etinde license
Oil and gas firm New Age has received formal approval to apply for a new exploitation agreement for its Etinde license offshore Cameroon.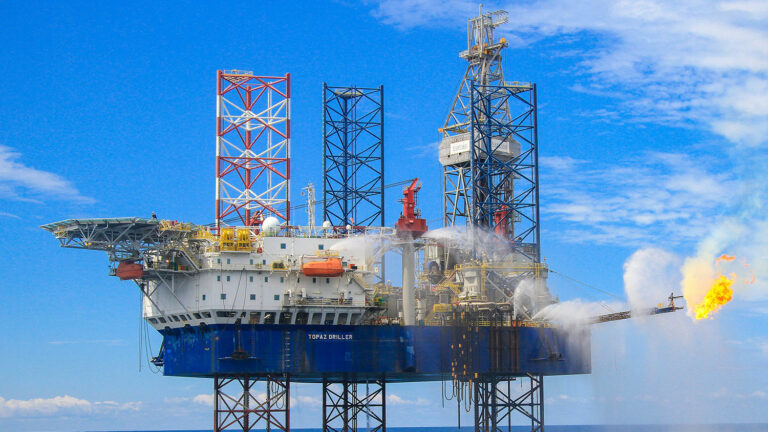 Bowleven, New Age's partner in the Etinde license, said on Monday that the new exploitation agreement replaced the existing Etinde exploitation agreement which came into force by Presidential decree in January 2015.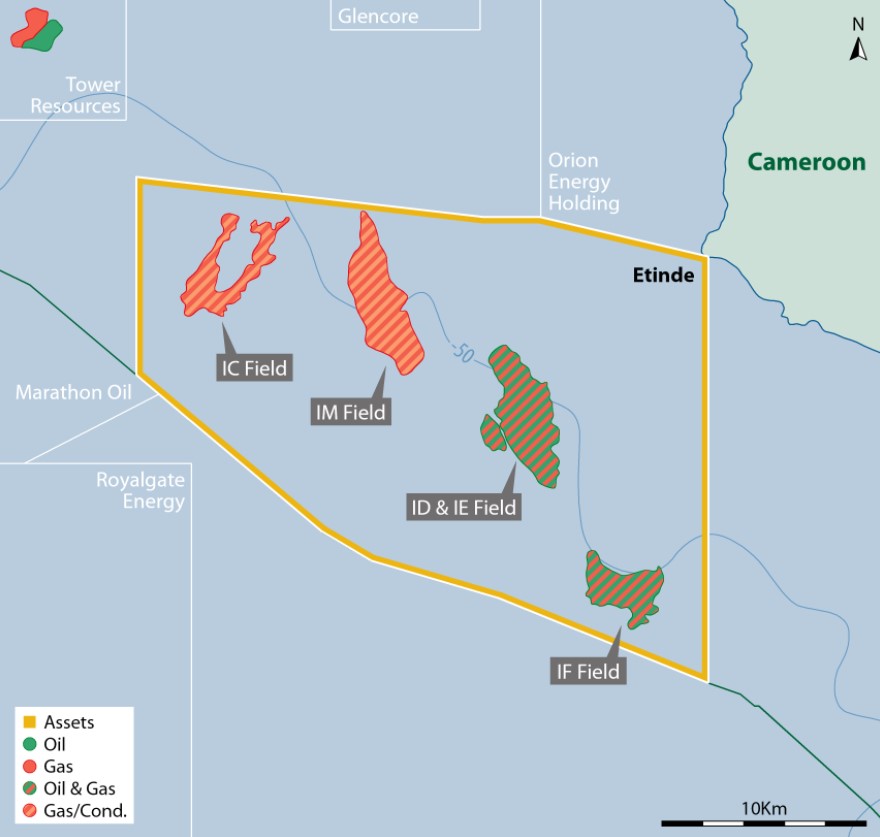 The new exploitation agreement for the Etinde offshore block would be for the production of hydrocarbons including the delivery of gas to thermal power plants or any other projects confirmed by the State.
Eli Chahin, CEO of Bowleven, stated: "We are pleased to announce that following a constructive dialogue between the Etinde JV partners and SNH, authorization to apply for a replacement EEA has been granted.
"This is very positive news for the Etinde development, as it essentially eliminates the possibility of the Government of Cameroon removing the Etinde license from the JV partners, following the end of the initial six-year development implementation period in January 2021".
He added that the joint venture partners – operator New Age and partners Lukoil and Bowleven – are progressing towards achieving a final investment decision on the license in 2021.
The Etinde permit – previously known as Block 7 – lies in shallow water in the Rio del Rey Basin, offshore Cameroon, and comprises four proven reservoir intervals within the Pliocene and Miocene formations.
The principal discoveries lie within the Miocene Isongo formation with the Upper Isongo and Intra Isongo reservoirs having tested wet gas and oil in several wells across the block. The deeper Middle Isongo formation has proven productive in the western part of the block by two wells.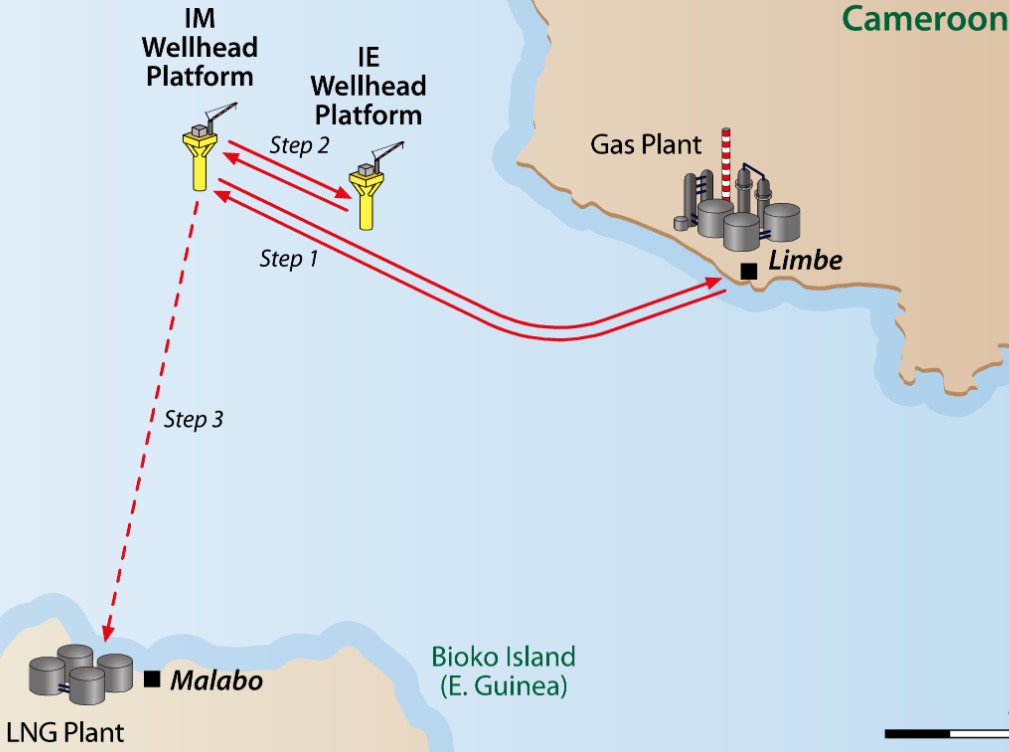 A secondary pay interval is the Biafra formation which tested dry gas in very high-quality sands in three wells within the Pliocene. In addition to the proven reservoirs, a rich portfolio of undrilled prospects and leads provides significant upside to the future potential of the block.
Following the successful 2018 appraisal campaign, the joint venture has moved the Etinde project to a development planning phase. An FID is expected by early 2021, with first production envisaged in 2023.