New management team to lead Vår Energi after business areas re-shape
Norwegian oil and gas company Vår Energi has unveiled a simplified organisational structure along with management team changes to take full advantage of future growth opportunities.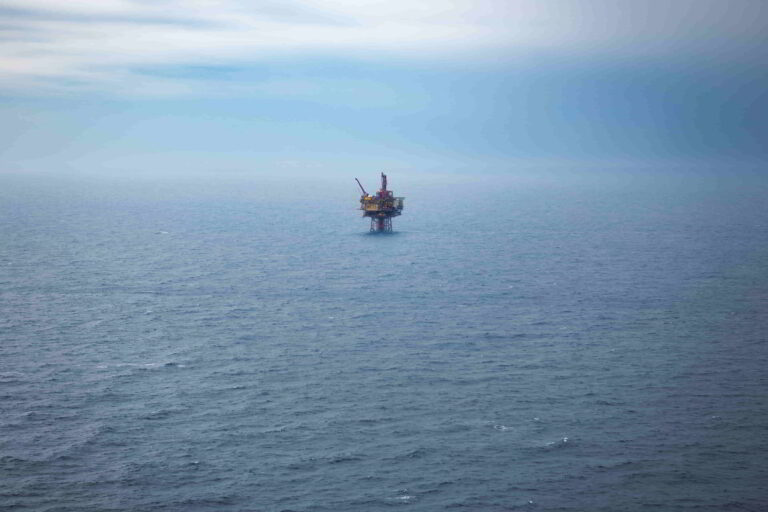 Vår Energi revealed its new organisational structure and management team on Tuesday, explaining that it was "preparing for future growth."
Torger Rød, Vår Energi's CEO, remarked: "Vår Energi has set a goal to become a net producer of 350,000 barrels of oil and gas per day by the end of 2025, focusing on safe, more efficient, and sustainable operations. We are now re-shaping the organisation into what we believe is the right one to achieve our targets, where the new simplified structure and strengthened management team is a key enabler."
The company's new organisational structure entails the establishment of two new business areas – Technology, Drilling and Subsurface and Project Development and Supply Chain Management – to provide expertise, projects, and products across the firm. To this end, the Norwegian player is gathering professionals to ensure people development and governance while prioritizing competence and capacity to realize the potential.
According to Vår Energi, Technology, Drilling and Subsurface forms one new business area in this new structure, allowing the accelerated use of new technological solutions and digitalisation of the company. On the other hand, Project Development and Supply Chain Management, the other new business area, will be responsible for the firm's project portfolio and the optimisation and standardisation of its supply chain. ​
Furthermore, the firm says that Ingrid Sølvberg and Atle Reinseth will be joining the management team as part of this reorganisation process. These two new additions will be responsible for Technology, Drilling and Subsurface and Project Development and Supply Chain Management, respectively.
Vår Energi points out that Sølvberg, who held significant leadership positions in NPD, Centrica and Statoil (current Equinor), arrives from the role as director general in the Norwegian Petroleum Directorate (NPD).
Reinseth, who will be in charge of Project Development and Supply Chain Management, comes from Equinor, where he served as VP Shaping, Improvement and Analyses in project development. Prior to this, he served in various leadership roles in both procurement and project development in Equinor and Acergy, now part of Subsea7.
"We very much look forward to welcoming Sølvberg and Reinseth. Their vast experience and competence will further strengthen our organisational capabilities," added Rød.
Organisational changes to take effect in 4Q
In the meantime, Vår Energi confirms that the current organisational structure and management team will remain in place until the new structure is implemented. This is planned to be completed within the fourth quarter of 2022.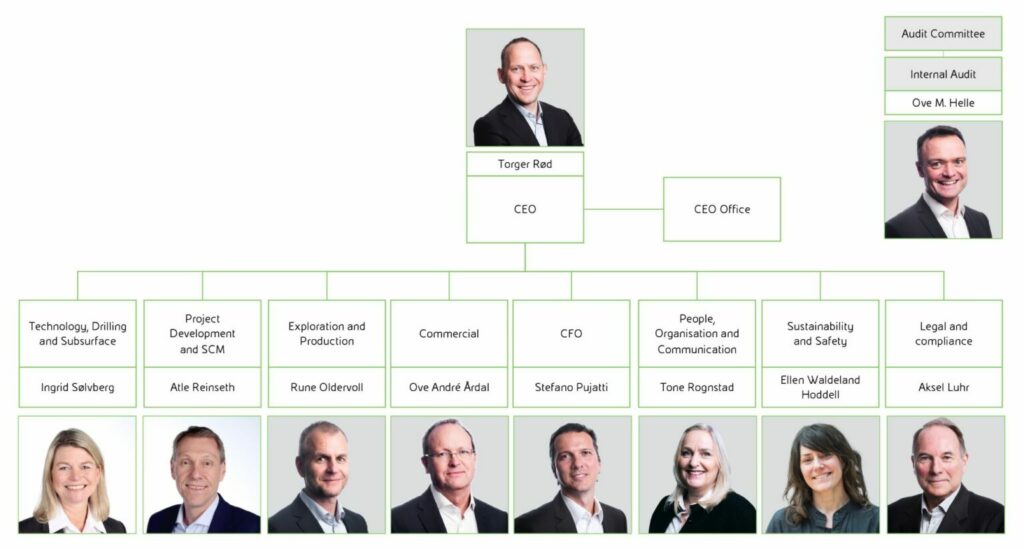 "It's all about people, competence and preparing for the future. The changes we have now announced will enable our organisation to work more easily and efficiently, and thereby increase our overall productivity," continued Rød.
Moreover, the firm points out that these organisational changes reflect a process which includes input from its employees and in consultation with its labour unions and workforce representatives.
"Vår Energi will continue to grow and invest on the NCS, securing a stable supply of energy. Our goal is to be the safest operator, a partner of choice and an ESG leader on the NCS, aiming for zero injuries and net zero emissions from our operations by 2030," concluded Rød.
Earlier this year, Vår Energi announced that it plans to launch an initial public offering and listing of shares on Oslo Børs to access the Norwegian and international capital markets and diversify its ownership structure.
A few days later, in February 2022, the company disclosed plans to increase its dividend guidance for 2022 along with details regarding this initial public offering and listing of shares on Oslo Børs, in a bid to seek further growth and diversification.