Vår Energi unveils Oslo IPO terms
Norwegian oil and gas company Vår Energi has revealed plans to increase its dividend guidance for 2022 and disclosed details regarding an initial public offering (IPO) and listing of shares on Oslo Børs, which will enable the firm to seek further growth and diversification.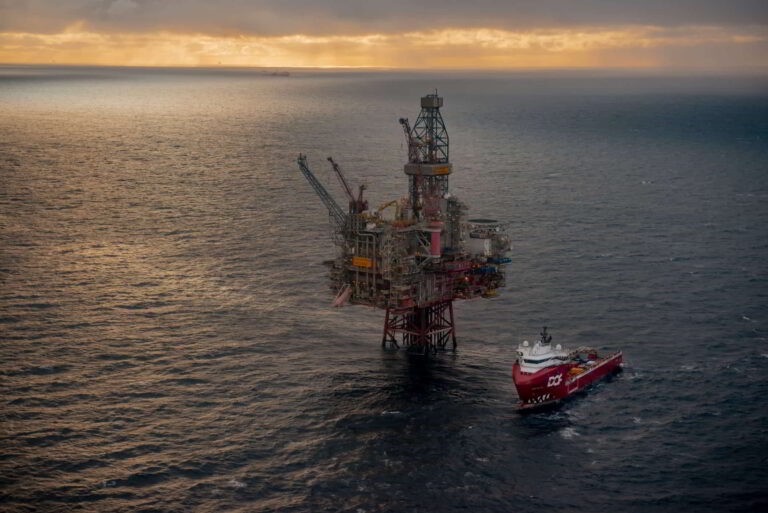 Vår Energi announced on Friday that it had updated its previously communicated dividend policy for 2022, which determined a dividend of a minimum of $700 million for 2022 and a dividend of $200 million for the first quarter of 2022.
The company has decided to increase its dividend guidance for the full year 2022 to a minimum of $800 million, and the Q1 2022 dividend to $225 million, after taking into consideration the current market conditions and the outlook for a continued supportive commodity price environment along with Vår Energi's strong cash flow generation.
Moreover, a further reflection of the strong cash flow generation currently enjoyed by the company – including the positive movement in certain working capital elements in January – is seen within the preliminary calculation of its net interest-bearing debt as of 31 January 2022, which has decreased to approximately $3.9 billion, from $4.6 billion at 31 December 2021.
IPO terms for pursuit of future growth
In a bid to access the Norwegian and international capital markets and diversify ownership structure, Vår Energi announced in late January 2022 that it was planning to launch an initial public offering and listing of shares on Oslo Børs.
In its latest update, the company confirmed that its current shareholders, Eni –  through Eni International (69.85 per cent interest in Vår Energi) – and HitecVision – through Point Resources Holding (30.15 per cent interest) – had resolved to launch an initial public offering of shares in Vår Energi.
The shares are subject to the approval of the listing application and successful completion of the offering. Following the completion of these conditions, the shares of Vår Energi will be admitted to the listing and start trading on Oslo Børs on 16 February 2022.
Furthermore, Vår Energi's shares will be offered for sale within an indicative price range of between NOK 28.00 (around $3.21) and NOK 31.50 (approximately $3.62) per offer share, corresponding to an equity value of Vår Energi between NOK 70 billion (over $8 billion) and NOK 79 billion (over $9 billion).
In addition, the company further elaborates that the offering consists of an offer of up to 220,000,000 existing shares and an upsize option of up to 55,000,000 additional existing shares, both offered in equal parts by its shareholders Eni and HitecVision.
The firm expects that Oslo Børs will grant an exemption from the free float requirement of 25 per cent and has received significant anchor interest from several Nordic and international institutions ahead of the offering, based on the firm's statement.
Eni and HitecVision will be subject to customary lock-up restrictions for a period of 180 days after the IPO while Vår Energi and members of the group's management and board will be subject to a 360-day lock-up period, respectively.
Eni sees this offering as a part of its strategy of enhancing its assets in order to free up new resources to be allocated to accelerate the energy transition strategy. However, Eni intends to retain a majority stake in Vår Energi, while preserving equity accounting.
It is worth reminding that Eni launched another IPO process back in October 2021 for its merged Gas&Power retail and renewables business. This transaction is expected to complete during 2022, subject to market conditions.