Norwegian petroleum regulator's director general steps down to join private sector
The Norwegian Petroleum Directorate (NPD), Norway's government agency responsible for the regulation of petroleum resources, has revealed that its director general has tendered her resignation, effective immediately.
The Norwegian Petroleum Directorate informed last Friday that Ingrid Sølvberg had resigned from her position as director general to take on a position in the private business sector.
Sølvberg, who is a Civil Engineer in marine technology from the Norwegian University of Science and Technology, assumed the position as director general in January 2020. Prior to that, she was director of development and operation from June 2014.
Sølvberg started her career in Statoil – now Equinor – in 1995 as a subsea engineer and took up her first management position in 2004. In the years that followed, she held a number of management positions, such as director for platform technology and marine surveys in the period from 2007-2010, and then HSE director for midstream and downstream activity in Equinor.
Afterwards, she became a commercial manager at Centrica in 2012, followed by the role of director for the Norwegian Sea and the Barents Sea at the Norwegian Petroleum Directorate in 2013. In addition, she also held positions on the boards of the Norwegian Geotechnical Institute (NGI) and the Ship Manouvering Simulator Center (SMSC).
The NPD explained within its statement that its director of technology, analysis and coexistence, Torgeir Stordal, will be acting director general until further notice. This change takes effect immediately.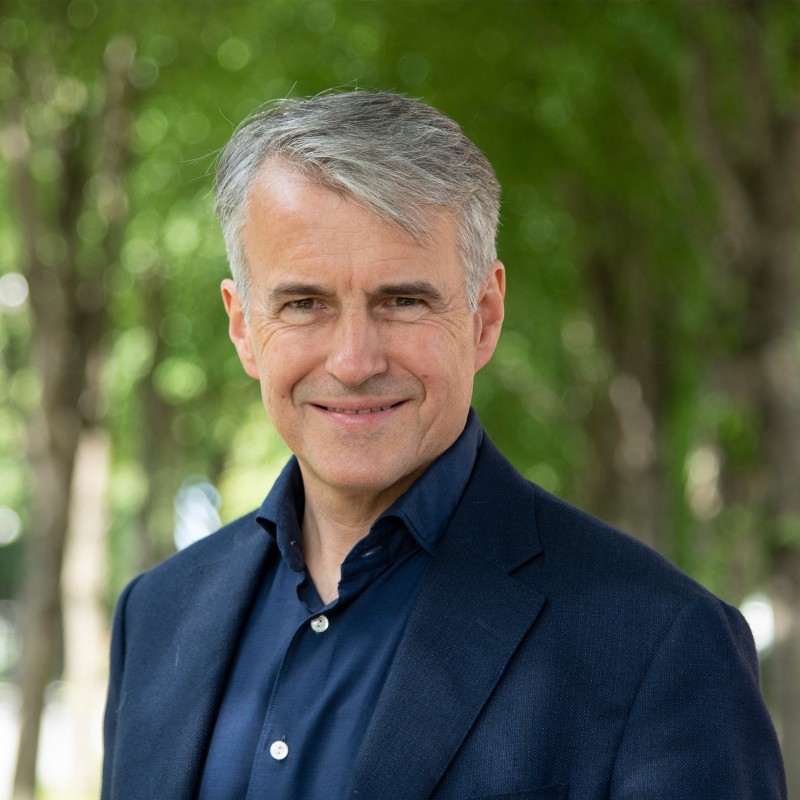 Stordal, who has a Master of Science in geophysics from the University of Bergen, started as exploration director at the Norwegian Petroleum Directorate in 2017.
Before joining the NPD, he worked for Shell and his career started as a geophysicist in 1989, while his first management position came in 1999.
Furthermore, Stordal held numerous management positions within exploration, including as exploration manager in Norske Shell during the period 2009-2013.
After this, he served in a global role within resource evaluation at Shell's headquarters in the Netherlands from 2013-2017 and held positions of trust in the Norwegian Petroleum Society and Norwegian Oil and Gas.