New milestone for Seadrill rig
Offshore drilling contractor Seadrill has tucked a new milestone under its belt, thanks to the installation of a controlled mud level (CML) system on one of its semi-submersible rigs, which is working on a project on the Norwegian Continental Shelf (NCS).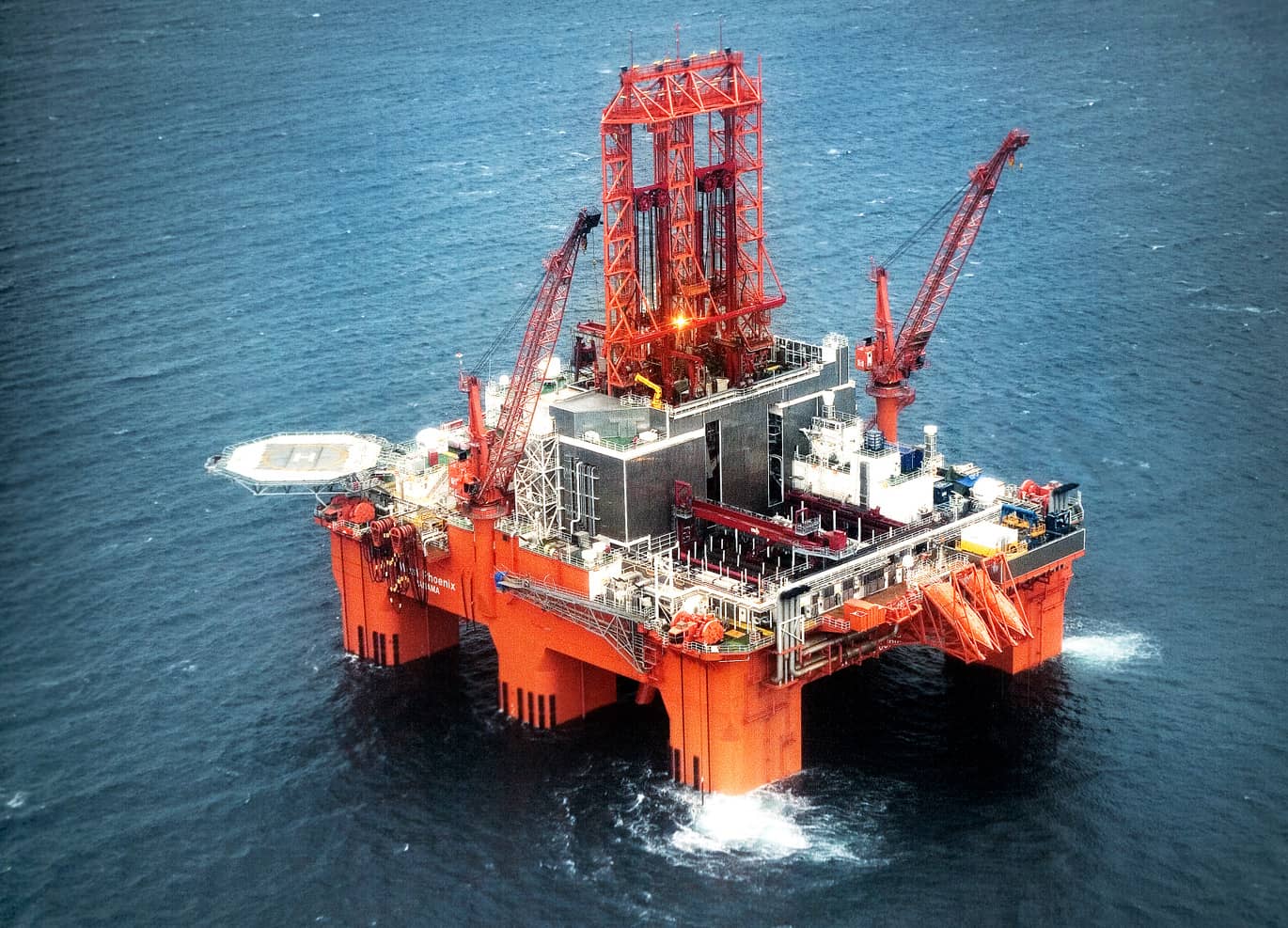 Back in December 2019, Vår Energi hired Seadrill's West Phoenix rig for operations at the Balder field, as part of the Balder Future re-development project in the North Sea, offshore Norway. This project is part of the Norwegian player's attempts to prolong the production lifetime of the Balder and Ringhorne fields to 2045.
Seadrill's rig was picked to drill new production and injection wells on the Balder field from 2Q 2021 to 3Q 2023. The total contract value for the firm portion of the contract for the West Phoenix rig was expected to be around $302 million.
The Balder Future project is a part of the Balder X project with the target to recover around 200 million barrels of additional reserves from the Balder-Ringhorne area in the North Sea. The re-float and heavy lift installations were completed on plan regarding the upgrade of the FPSO Jotun and the current focus is on executing the remaining construction work and commissioning.
Vår Energi's drilling and subsea activities are progressing according to schedule and the overall project is more than 80% complete. However, the capex estimate has increased by approximately $340 million (about NOK 3.6 billion) net pre-tax to Vår Energi.
According to Seadrill, its West Phoenix rig has wrapped up "the safe and efficient" installation of a CML system in the Balder field. This is a form of managed pressure drilling (MPD). The rig owner confirms that the West Phoenix rig is the first among its fleet to make this "cutting-edge tech" a reality.
The offshore drilling player further elaborates that rig modifications and CML equipment installation were completed under six days of planned rig downtime. In addition, over 40 temporary workers came together to bring this project to life.
"Last, but certainly not least—not a single incident occurred throughout the project. Kudos to the masterful communication and teamwork by Seadrill, SLB, and EC-Drill," elaborated Seadrill.
The 2008-built West Phoenix is a sixth-generation rig of Moss CS50 MkII-DP design. It can accommodate 128 people. With a maximum drilling depth of 9,000 meters, it is capable of operating at a water depth of 2,400 meters.
Seadrill announced the potential sale of three jack-up rigs and related interest in its 50:50 joint venture with Gulf Drilling International (GDI) and completed the sale of its three tender-assist units to certain affiliates of Energy Drilling (Edrill) for aggregate cash proceeds of approximately $85 million at the end of July 2023.