New North Sea oil and gas company created by former Faroe boss intends to float
Longboat Energy, a new player created by the former management team of Faroe Petroleum, has announced its intention to proceed with an initial public offering to raise gross proceeds of up to £10 million ($12.8M) and to seek admission of its shares to trading on AIM.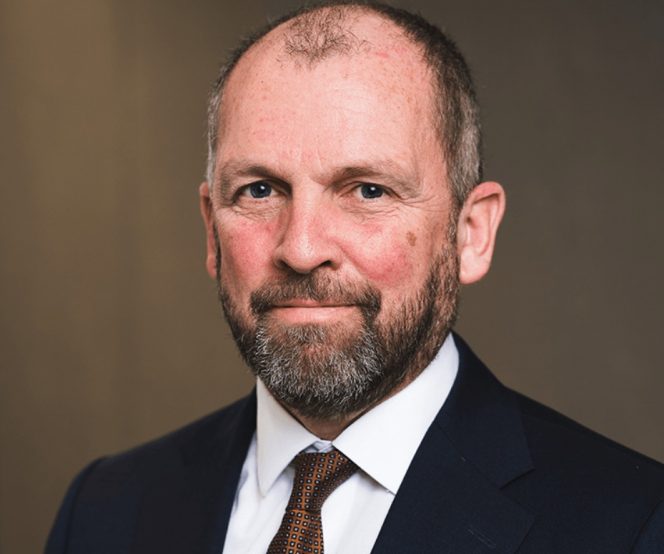 Longboat said in a statement on Wednesday that, upon admission, the company would be an "investing company" for the AIM Rules for Companies. Longboat Energy expects that admission will occur in November 2019.
Longboat Energy has been established by the former management team of North Sea player Faroe Petroleum to fast track the creation of a new full-cycle North Sea oil and gas company. Faroe Petroleum was taken over earlier this year by DNO in a hostile takeover launched late last year.
Faroe's executive directors at the time, Graham Stewart (Chief Executive), Jonathan Cooper (Chief Financial Officer), and Helge Hammer (Chief Operating Officer), resigned in January 2019 ahead of DNO's full takeover of Faroe.
In the new company, Stewart has the role of the chairman, Cooper has the role of a CFO, and Hammer is the company's CEO.
The company said that the strategy to achieve the creation of the full-cycle North Sea company would initially be through the acquisition of assets where the management team could add value through the subsurface and operational improvements, follow-up deal opportunities, and near-field exploration; and by value creation through the drill bit.
'Unique opportunity' 
In the statement, the company said: "The directors believe that there is a unique opportunity at present to build a meaningful North Sea E&P on a relatively short time scale. Recent dislocation in the oil and gas industry has caused significant exits from the North Sea.
"The directors believe that a reduction in competition for the company's target assets, and anticipated future portfolio streamlining and ongoing exits from incumbent firms present a timely opportunity for Longboat Energy to acquire assets.
"The directors believe that the team's geological expertise and technical understanding, and deep experience across the E&P life cycle mean Longboat Energy will be able to identify the right assets and to unlock significant value."
Targeting acquisitions
Longboat Energy said that its initial capital raise of up to £10 million would maximize the company's ability to pursue acquisitions and increase its credibility with asset vendors. Additional capital is expected to be raised at the time of the company's first acquisition.
Graham Stewart, Chairman of Longboat Energy, said: "I am excited to announce our intention to float Longboat Energy on AIM. Longboat has been established to capitalize on the current opportunity in the North Sea and continue the strategy we started at Faroe, delivering value to investors through a combination of innovative and selective M&A, driving operational efficiencies into its assets, and continuing our record as world-class explorers.
"Helge, as CEO of Longboat Energy, is positioned to deliver this strategy. Having been COO of Faroe since 2006, he was instrumental in driving the company's operational performance and leading exploration track record."
Helge Hammer, Chief Executive of Longboat Energy, said: "Longboat Energy is targeting high-quality acquisition opportunities in Norway and the UK with the aim of fast-tracking the development of a new, full-cycle, mid-cap E&P.
"We will utilize our strong industry relationships and deep asset knowledge to target assets where we can unlock value and look to replicate Faroe's track record of delivering value through exploration. The capital being raised through our IPO will enable Longboat to carry out due diligence on targeted potential deals and fund the business until we make our first acquisition."