New president named for Cameron LNG
Cameron LNG says that Whitney "Whit" Fairbanks has been named president of Cameron LNG liquefaction export project in Louisiana as of 9 March 2022.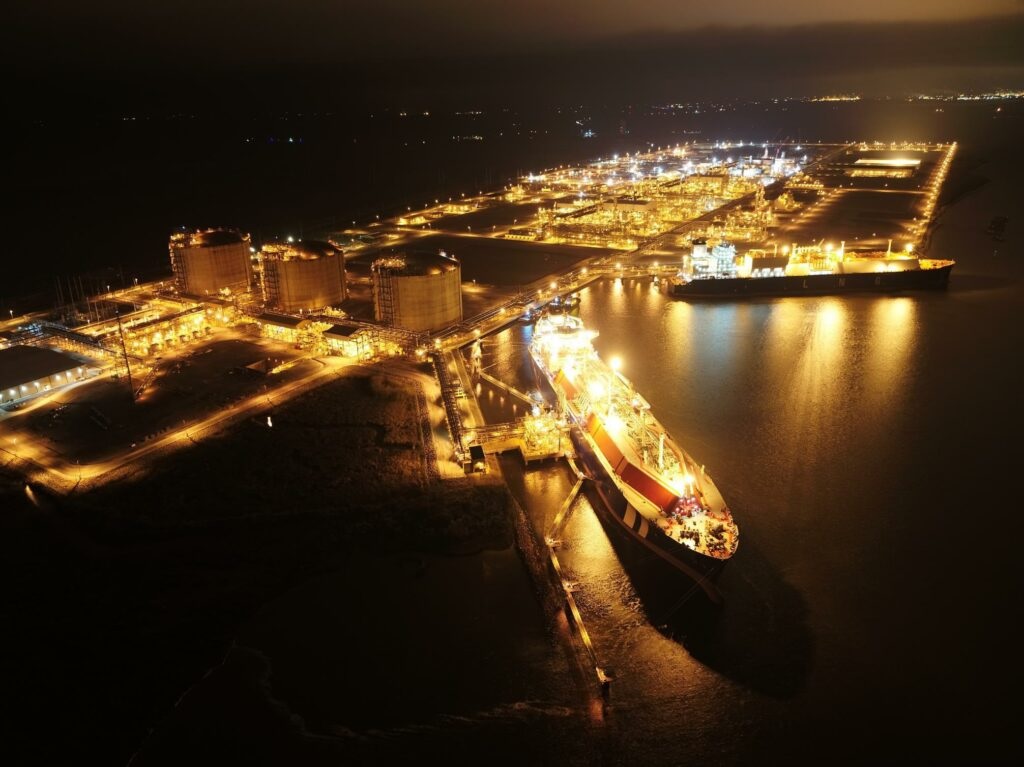 Affiliates of Sempra Infrastructure, TotalEnergies, Mitsui, and Japan LNG Investment jointly own Cameron LNG. In addition, Japan LNG is a company that Mitsubishi and NYK jointly own.
The Cameron LNG export project in Hackberry, Louisiana, reached full commercial operations of Phase 1 in August 2020. To date, the facility has exported more than 351 cargoes of U.S. LNG to 29 countries.
On 8 March, Cameron LNG has appointed Whitney "Whit" Fairbanks as president effective 9 March.
Fairbanks spent over a decade at Hunt Oil Company. There, he managed Hunt LNG Operating Company, the operator of Peru LNG. While at Peru LNG, Fairbanks led numerous successful initiatives including facility expansion.
"Whit's deep strategic, operational and commercial experience in the LNG industry including the successful leadership of complex joint venture companies will be an asset to Cameron LNG as we continue the safe and reliable operations of this world-class facility and advance the development of the expansion project," said Lisa Glatch, chair of the board for Cameron LNG.
Fairbanks also served as a managing member of El Bucare Consulting, a strategy and management advisory company based in Dallas, Texas. Previously, Fairbanks held various leadership roles at Hunt Oil Company, including vice president for strategy and planning; vice president and general manager, Hunt LNG Operating Company; and general manager, Hunt Marcellus.
The three-train liquefaction facility has a contracted export capacity of 12 mtpa of LNG. Cameron LNG has also filed for the amended expansion project that will allow the facility to produce up to 6.75 mtpa of additional LNG for export.