New projects boost CNOOC output
Chinese oil and gas giant CNOOC Limited recorded a production increase in the first quarter of the year driven by new project start-ups.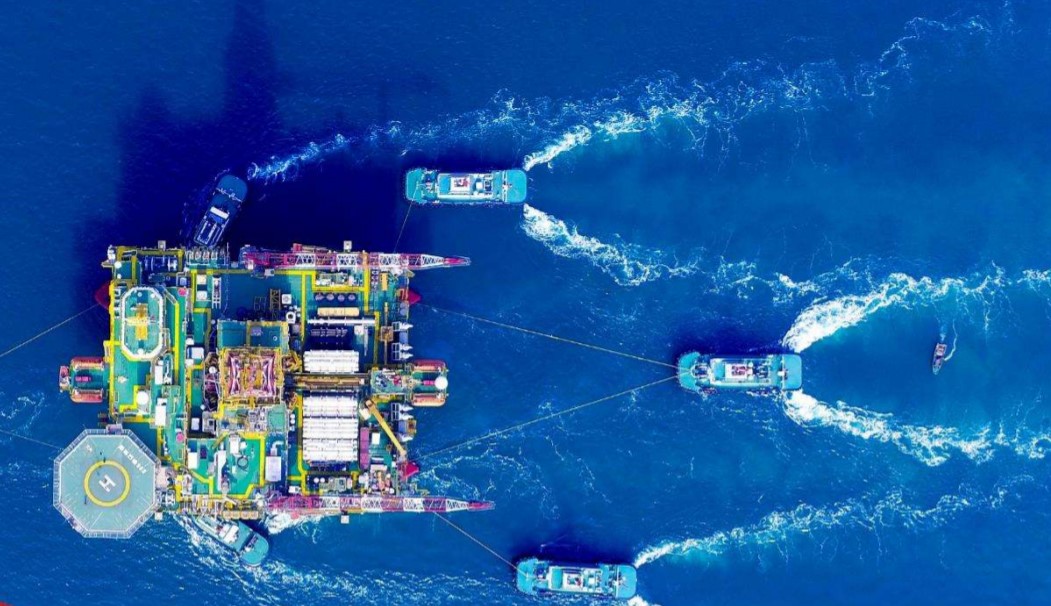 CNOOC reported on Thursday it had achieved a total net production of 137.7 million barrels of oil equivalent (BOE) for the first quarter of 2021, representing an increase of 4.7 per cent year-over-year (YoY).
According to the company, this was mainly attributable to production growth from the beginning of new projects, such as Liuhua 16-2/20-2 and Lvda 16-3/21-2, net production from China increased by 8.7 per cent YoY to 94.7 million BOE.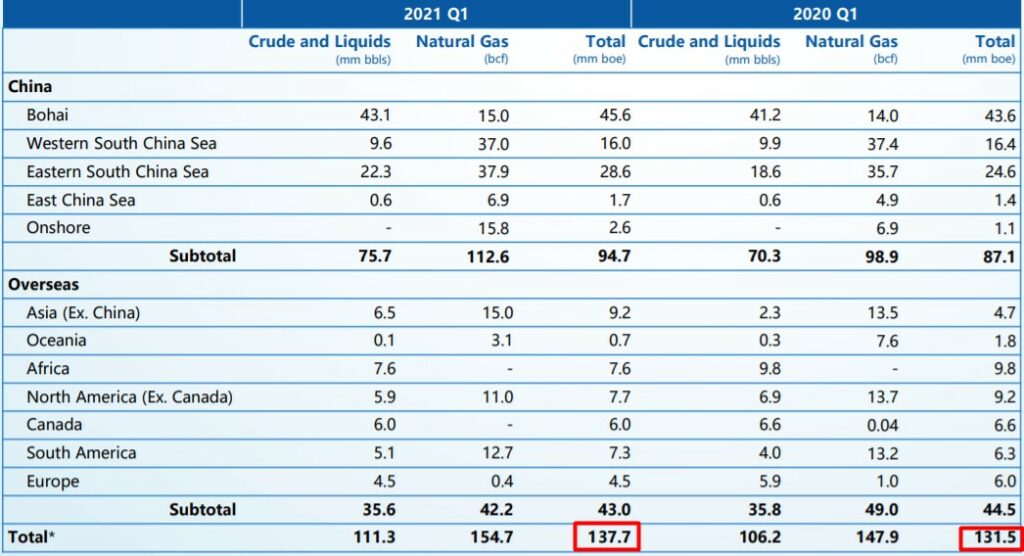 For the new projects planned this year, Caofeidian 6-4 oilfield has started production, and other projects progressed as scheduled.
During the period, CNOOC made two new discoveries and drilled 18 successful appraisal wells.
Kenli 10-2 and Wenchang 9-7 oil and gas bearing structure were successfully appraised in offshore China. Kenli 10-2 is expected to be a mid-to-large sized oilfield, which indicates a broad exploration prospect for shallow lithology oil and gas reservoirs in Bohai while Wenchang 9-7 is expected to be a mid-sized oilfield.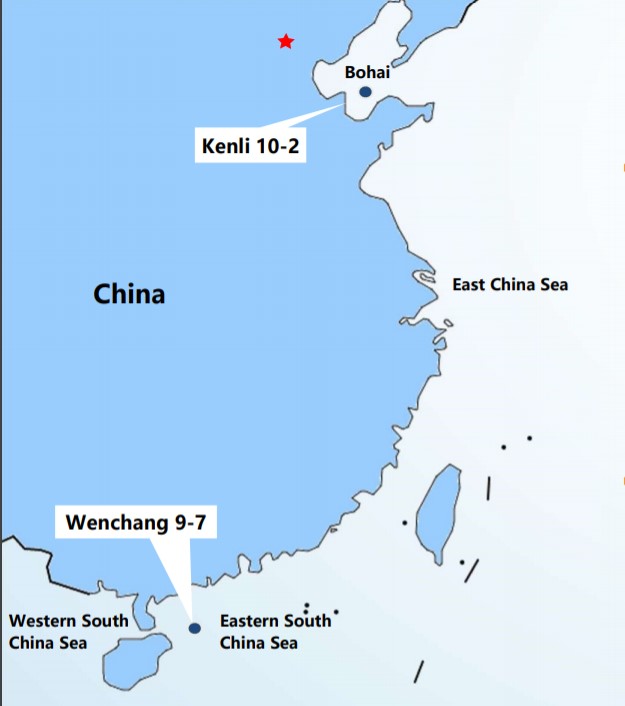 For the first quarter of 2021, the company's average realised oil price increased by 20.5 per cent YoY to $59.07 per barrel, which was in line with the changes of international oil prices.
CNOOC's average realised gas price was $6.71 per thousand cubic feet, representing an increase of 5.3 per cent YoY, primarily due to the rising gas price in North America.
The unaudited oil and gas sales revenue of the company reached approximately RMB 48.34 billion ($7.4 billion) during the period, surged 21 per cent YoY mainly due to the combined effects of rising oil price and increased oil and gas sales volume.
During the period, the company's capital expenditure decreased by 5.1 per cent YoY to approximately RMB 16.04 billion ($2.5 billion) as a result of the planned schedule of development projects.
Xu Keqiang, CNOOC CEO, said, "In the first quarter of 2021, the company efficiently progressed in increasing the reserves and production and has achieved better-than-expected production and operation results.
"Going ahead, in the premise of guaranteeing a safe production environment, the company will further explore the internal and external potentials, continuously carry out work related to cost reduction and efficiency enhancement, organize and advance various works in an orderly way and therefore strive to complete the annual production and business target".
It is worth reminding that CNOOC has recently experienced an incident on one of its assets located offshore China.
Namely, a fire broke out during drilling operation in well V29 of the V platform in the Penglai 19-3 field earlier this month, prompting search efforts for three workers who went missing following the incident.