New rig inspection deal for ADC Energy with Petronas
Aberdeen-headquartered specialist provider of dynamic integrated rig inspections, ADC Energy, has secured a long-term contract for the provision of rig integrity and inspection services with Petronas Carigali (PCSB), a subsidiary of Malaysia's oil and gas giant Petronas.

ADC Energy disclosed on Tuesday that it had secured, through its local partner, Onyx IES, a three-year contract to deliver rig integrity and inspection services, including inspection and operational assurance audits of mobile offshore drilling units for PCSB's domestic assets.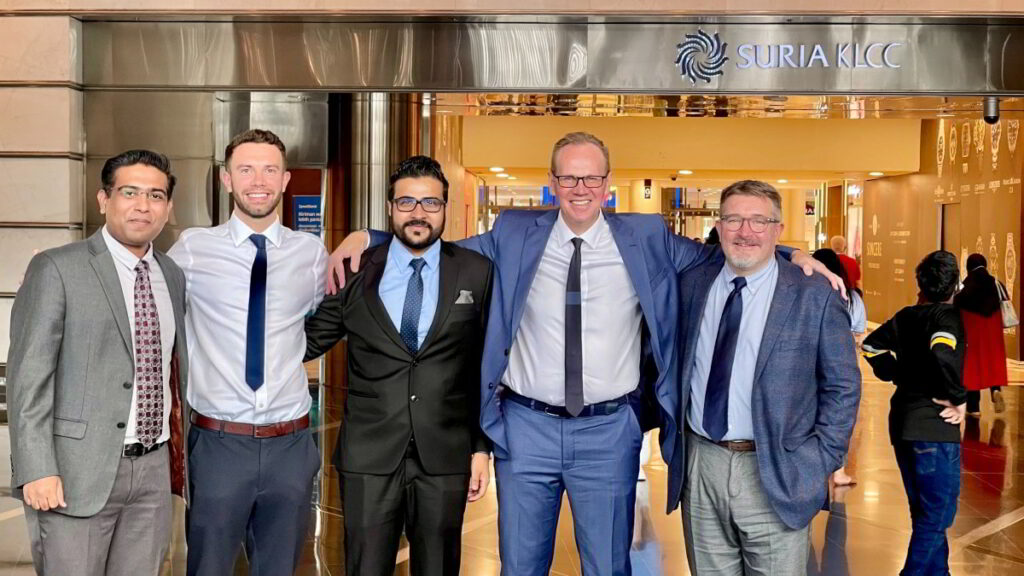 Austin Hay, Director at ADC Energy, commented: "Obtaining this contract with PCSB is a huge step in expanding ADC Energy's operations across the Asia Pacific region. As a company, we are driven by our pursuit of technical excellence which was the key driver in us securing this contract."
The company intends to manage this contract from its Kuala Lumpur office, with support from Onyx. ADC Energy has previously worked with several operators in the Asia Pacific region, helping them improve safety and efficiency in their drilling operations.
"We are looking forward to becoming an integral part of the PCSB Wells team, where we can apply our technical knowledge, lessons learned and innovative new technology to support them in improving rig efficiency and safety across their global operations," added Hay.
When it comes to ADC Energy's other recent deals, it is worth noting that the Aberdeen-headquartered player revealed three global contract extensions in December 2021 with three exploration and production companies in Europe, Africa, and the Gulf of Mexico.