New Suezmax Tanker with 10-Year Charter Joins Ocean Yield
Norwegian shipowner Ocean Yield has taken delivery of a newbuilding Suezmax crude tanker from South Korea's shipbuilder Samsung Heavy Industries.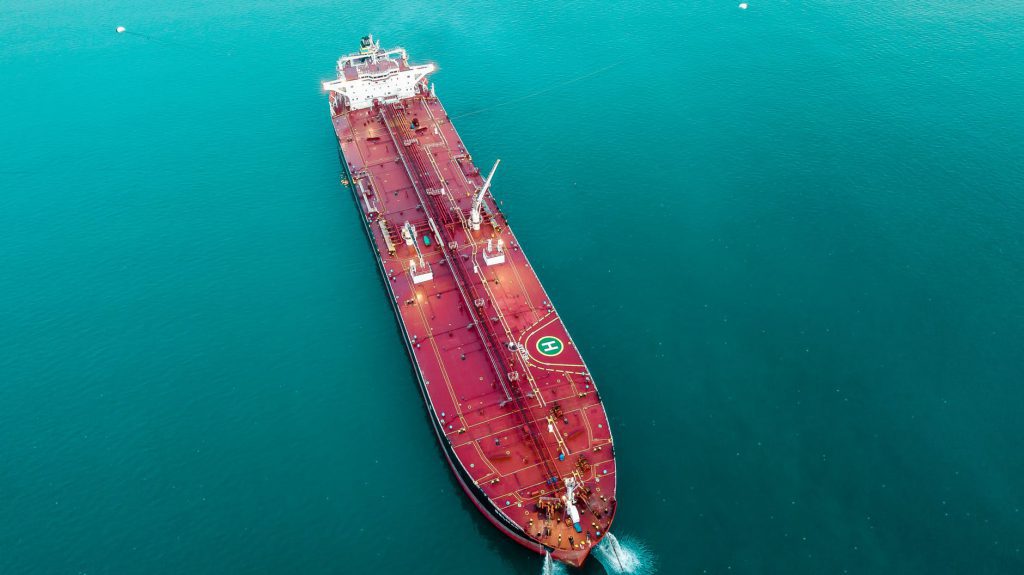 The 156,900 dwt vessel, named Nordic Aquarius, features a length of 274 meters and a width of 48 meters. The ship able to load one million barrels of crude oil.
Upon delivery, the unit started a 10-year bareboat charter to Nordic American Tankers Limited.
The Nordic Aquarius will be employed in worldwide trading. The first voyage is expected to be from the Singapore area to Western Europe.
The vessel is the first of three newbuildings scheduled to be delivered from Samsung Heavy shipyard and chartered to NAT during 2018. The second ship is expected to join the fleet at the end of August and the third one at the end of October.
As informed earlier, all three newbuildings would be financed through a sale and leaseback arrangement.
The New York-listed NAT operates a fleet of 25 Suezmax tankers, including three vessels to be chartered in on long-term bareboat charter from Ocean Yield.
The three new buildings this year will reduce the average age of the NAT fleet substantially, to about 10 years per ship.