Nexans wins Greek interconnection job
Nexans has won a contract from IPTO's Ariadne Interconnection for subsea cable system linking mainland Greece to island of Crete.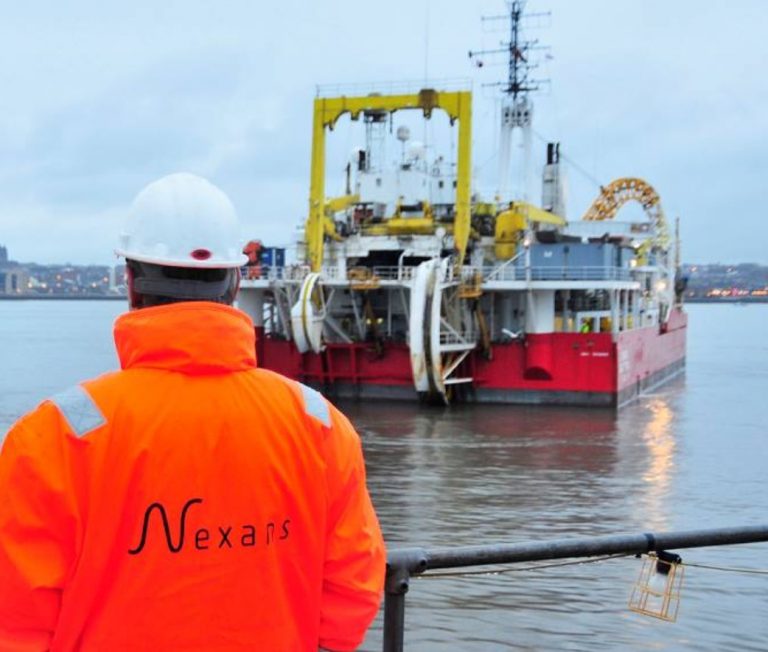 The project should provide security of supply for the island and also enable transition from fossil fuel generation to renewables.
The HVDC cable will span a distance of 335 kilometres from the Attica region to the Herakleion area in Crete.
Over a 35-month project, the Paris-based firm will provide half of the total 1000 MW bipole interconnection.
Italian player Prysmian will provide the other half of the interconnection as well as two subsea telecom links.
The Nexans cable, rated at 500,000 Volt, is based on its mass impregnated non-draining (MIND) design for HVDC cable systems and will also integrate fiber optic elements for sensor applications.
For protection, Nexans will trench the cables into the seabed using the Nexans Capjet water jetting system.
Nexans plant in Halden, Norway and/or the plant in Futtsu, Japan will manufacture the HVDC cable.
The company will utilise cable vessels – Nexans Skagerrak or new Nexans Aurora for the purpose of the installation.
According to Nexans, contract value exceeds €220 million and is part of its current €1.6 billion order backlog for subsea cable projects.
The interconnection should come on line in 2023.