Prysmian lands Crete – Attica subsea interconnection deal
Prysmian has won a €270-million contract for submarine interconnections between the island of Crete and mainland Greece (Attica region).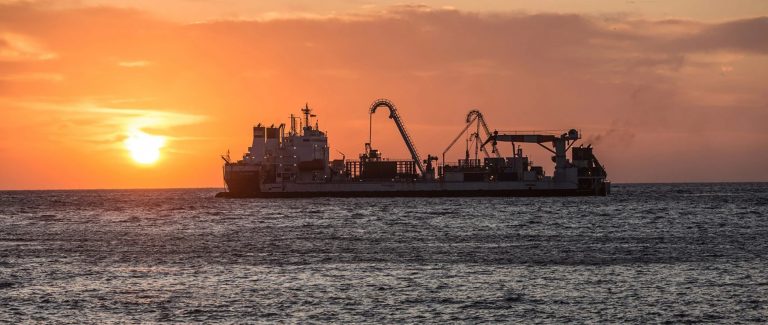 The contract comprises of two lots worth €250 million and €20 million respectively.
The first lot involves the design, supply, installation and commissioning of a HVDC cable along a route of 335 kilometres.
The second lot involves two submarine telecommunication links for a total length of 670 kilometres.
Prysmian will install submarine cables with its own vessels.
Delivery and commissioning for both projects are scheduled for the period 2020-2023.
Hakan Ozmen, EVP Projects BU, Prysmian Group, said:
"The Crete-Attica interconnection is the largest ongoing energy infrastructure project in Greece.
"It represents a milestone for the national power grids reaching a depth of more than 1,200 metres.
Ariadne Interconnection, a company fully-owned by the transmission system operator for Greece's power grid, awarded Prysmian with this latest contract.
"This award confirms not only the Group's role and commitment as a key player in submarine connections in Europe, and in particular in the Mediterranean area, but also the successful and continued relationship with IPTO who has awarded Prysmian also two interconnections between the Cyclades islands of Evia, Andros and Tinos, and the Crete-Peloponnese interconnection."
In the Mediterranean region Prysmian has also delivered several other submarine connections.
These include Italy-Greece, Sardinia-Italian Peninsula, two interconnections between Spain and Morocco, two projects in the Balearic Islands, the Cyclades project in Greece, the Capri-Torre Annunziata and Capri-Sorrento connections in Italy as well as the Dardanelles link in Turkey.