NextDecade, Bechtel extend Rio Grande LNG EPC deal
US LNG export project developer NextDecade has extended the Rio Grande LNG EPC contract validity.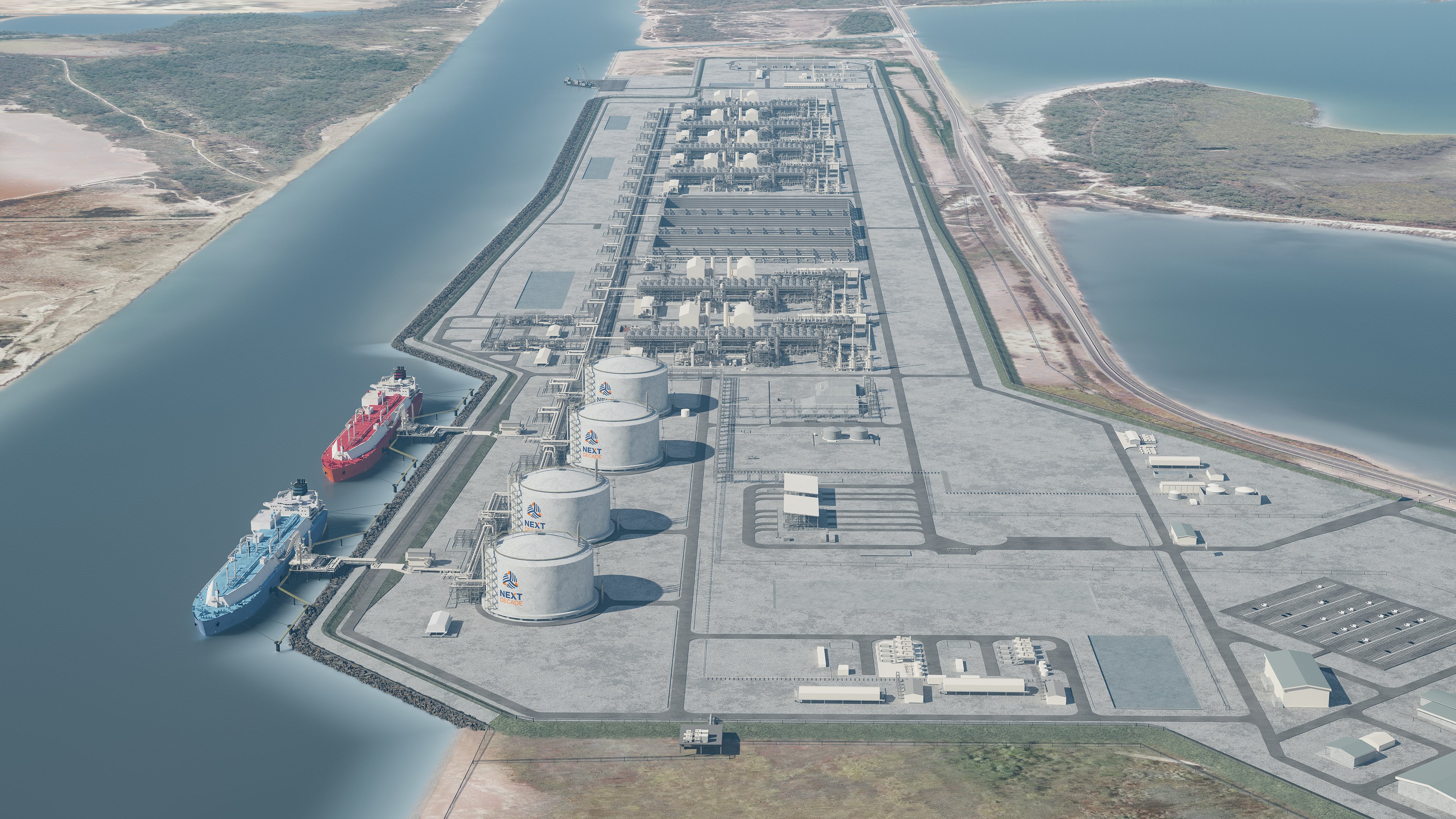 To remind, in May last year, NextDecade signed two contracts with Bechtel for the engineering, procurement, and construction (EPC) of its LNG project in Brownsville, Texas. The contracts have a $9.5 billion price tag attached.
The EPC contracts are for the first phase of the Rio Grande LNG project. The first phase consists of three liquefaction trains, two 180,000 cubic meter storage tanks and two marine berths.
The deals also include full site preparation activities.
In its statement, NextDecade noted that it has agreed with Bechtel to extend the price validity of the two contracts to July 31, 2020.
Also, the project developer has not provided any updates on the expected FID timeline. NextDecated anticipates making a positive final investment decision on up to three trains of the Rio Grande LNG project as early as the end of the third quarter of 2019 and commencing operations in 2023.
Once completed, the project will have the capacity to export up to 27 million tons per annum.
Related news
List of related news articles