NKT hails launch of NordLink 'green cable'
NKT has welcomed the launch of the NordLink interconnector, having completed the German section of the power cable system linking the German and Norwegian power grids.
NKT designed, manufactured, and installed 154 kilometre submarine plus 54 kilometre underground power cable systems for the German section of the power link.
The NordLink power cables were manufactured at the NKT factory in Karlskrona, Sweden, which run on 100% green electricity minimizing the carbon footprint of the cable system.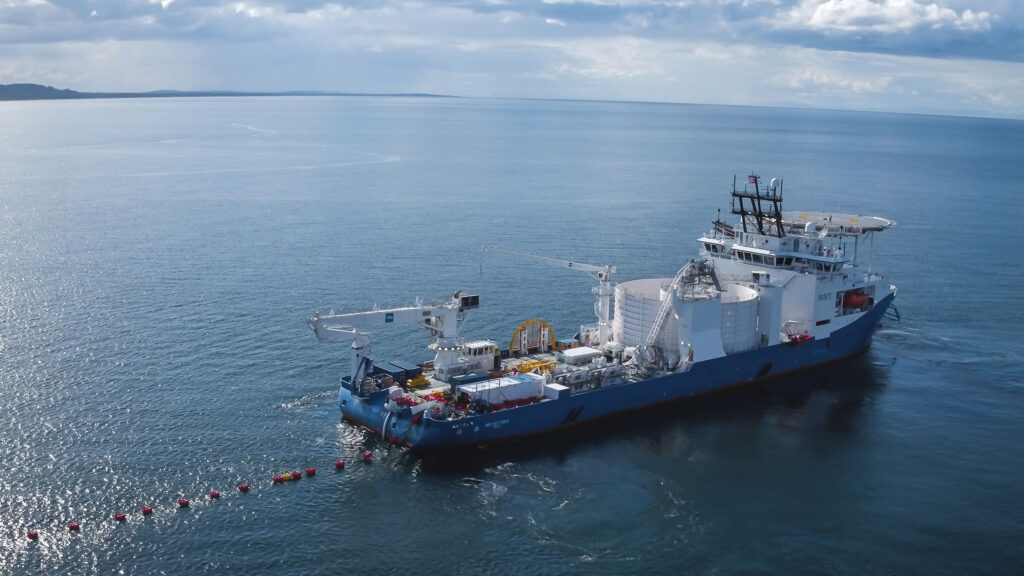 NKT's cable-laying vessel, NKT Victoria, carried out the installation of the submarine power cable systems.
TenneT, Statnett, and KfW have put into operation the 525 kV MI HVDC power cable system from NKT following the official launch of the NordLink interconnector on May 27.
With a 1400 MW power rating, the so-called 'Green Cable' enables the efficient exchange of renewable energy between Norway and Germany and presents a milestone for NKT.
"The continued interconnection of power grids is crucial to efficiently ensure and green power supply needed for a low carbon future and interconnectors like NordLink are key to a greener future", says Alexander Kara, president and CEO of NKT.
"We are proud to continue to take centre stage in the European transition to renewable energy with our strong turnkey project execution and leading technology".
With NordLink, Norway is able to export its hydro power to help Germany meet its daily power demand by balancing out the natural fluctuations from the German wind power production.
For Norway, the NordLink connection enables the integration of surplus from the German wind and solar power, which needs to be used instantly.
"With NordLink, we have successfully commissioned a major international flagship project of the European energy transition and reliably integrated it into the electricity market. Building on a trusted partnership we delivered the "green cable" within the specified expectations in time, budget and quality", says Tim Meyerjürgens, chief operational officer at TenneT.