Noble-Maersk merger gets clearance from UK regulator
UK's competition regulator has now completed its review of the business combination between two offshore drilling contractors, Noble Corp. and Maersk Drilling.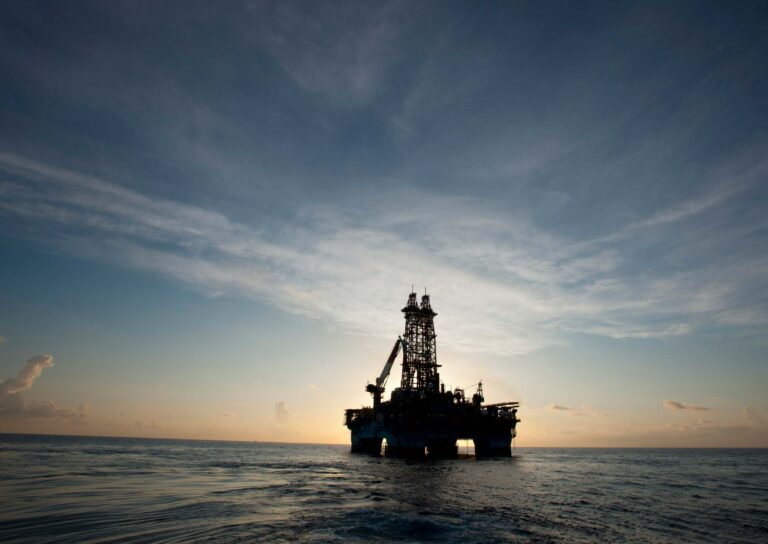 The two rig owners announced their business combination on 10 November 2021 and the UK Competition and Markets Authority (the CMA) launched an inquiry into the proposed merger in February 2022.
On 9 May 2022, the CMA published its decision that there are reasonable grounds for believing that a sale of certain rigs to a suitable purchaser together with sufficient supporting infrastructure might be accepted by the CMA to address its concerns related to lessening of competition created by the combination of the two contractors.
On 23 June 2022, Noble announced that it had entered into an asset purchase agreement to sell five jack-up rigs (Noble Hans Deul, Noble Sam Hartley, Noble Sam Turner, Noble Houston Colbert, and Noble Lloyd Noble) to a subsidiary of Shelf Drilling.
The CMA has today announced that it has accepted legally binding undertakings from Noble and Maersk Drilling. These undertakings require Noble to divest the remedy rigs, and related offshore and onshore personnel and assets and related operations, to a subsidiary of Shelf Drilling. The acceptance of these undertakings means that the CMA has decided not to refer the business combination for an in-depth Phase 2 review and completes the CMA's review of the combination.
Following this announcement, all merger control conditions to Noble's voluntary public share exchange offer, launched on 8 August, have now been satisfied.
In addition to certain other customary conditions, including the receipt of approvals for the listing of Topco's shares on the New York Stock Exchange and Nasdaq Copenhagen, completion of the exchange offer remains conditional upon Topco obtaining acceptances of the exchange offer representing at least 80 per cent of the outstanding share capital and voting rights of Maersk Drilling, excluding any treasury shares held by Maersk Drilling. The offer period for the exchange offer is expected to expire on 8 September 2022.
Topco will own the businesses of Noble, Maersk Drilling and their respective subsidiaries upon consummation of the business combination.
Last month, Noble said it was seeing an increase in demand for offshore drilling rigs, expecting this positive momentum to continue.