NOC Lifts Force Majeure at Libya's Four Ports
Libya's National Oil Corporation (NOC) is lifting force majeure at the country's ports of Ras Lanuf, Es Sider, Hariga and Zuetina.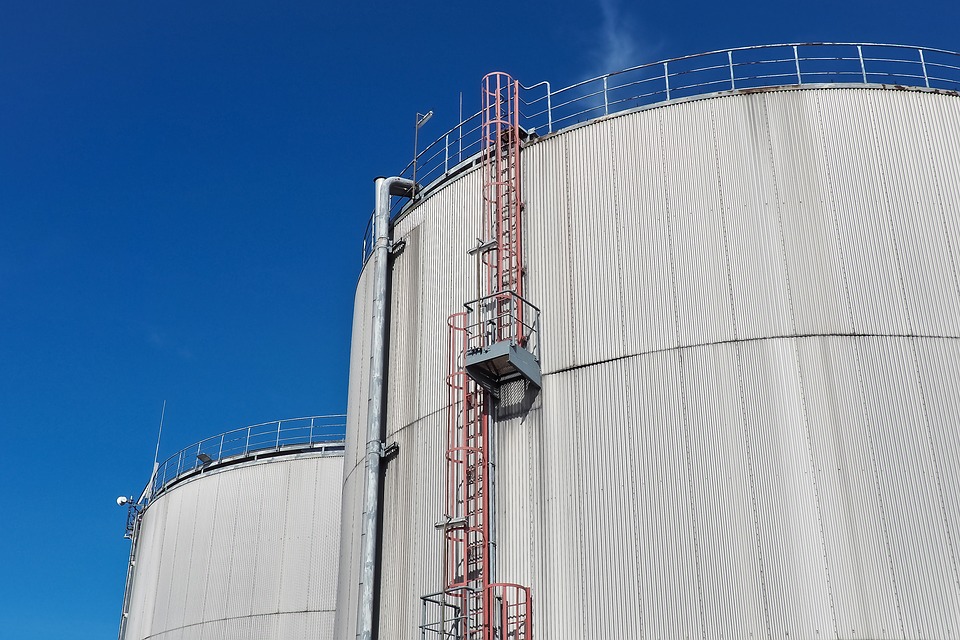 The company informed that the facilities were handed over to the corporation in the morning hours of July 11, 2018. The production and export operations were expected to return to normal levels only hours later.
NOC declared force majeure on crude oil loading at Hariga and Zuetina oil terminals on July 2. The total daily production loss at the terminals amounted to 850,000 bpd of crude, 710 million standard cubic feet per day (MMSCFD) of natural gas, and more than 20,000 bpd of condensate.
The total daily revenue loss associated with the shutdown was estimated at USD 67.4 million.
Loading operations at the Ras Lanuf and Es Sider terminals were stopped in mid-June. The financial loss related to the stoppage was said to be over USD 650 million.
"We need a proper national debate on the fair distribution of oil revenues. It is at the heart of the recent crisis. The real solution is transparency, so I renew my call on the responsible authorities, the Ministry of Finance and Central Bank, to publish budgets and detailed public expenditure," Mustafa Sanalla, NOC chairman, said.
"I will work with other national stakeholders to enhance transparency and resolve this crisis – for the benefit of all our citizens," Sanalla added.