Nord Stream Completes Annual Pipeline Maintenance
Nord Stream has completed all planned maintenance works on the twin gas pipelines.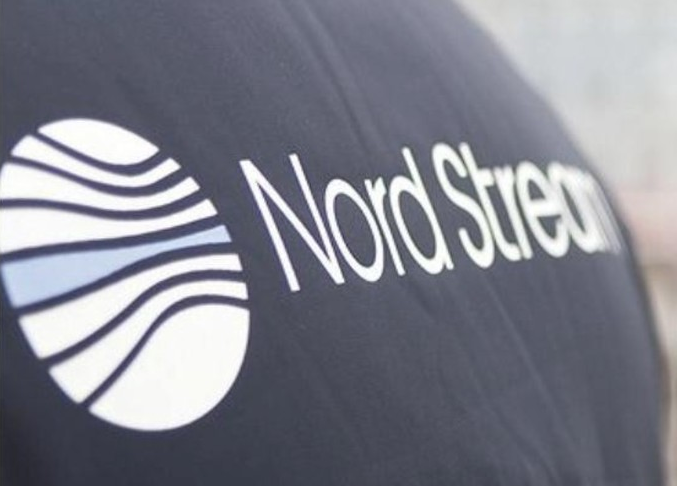 Between 16 July and 27 July 2019, all planned maintenance works on mechanical components, as well as testing of the automation system were carried out.
After the temporary shutdown of the pipeline system, gas transmission has recently resumed and the full capacity of the pipeline is now available again to continue to fulfill all nominations.
Nord Stream AG's maintenance director, Olivier Escola, said: "We have successfully completed the annual maintenance works of the Nord Stream Pipeline on 27 July 2019. Our Operations and Maintenance teams as well as external contractors planned the shutdown thoroughly to ensure the safe and timely inspection of the pipeline system. The annual maintenance shutdown is a major part of our long-term Pipeline Integrity Management Strategy to ensure safe and reliable delivery of natural gas to the EU."
The schedule for these maintenance activities has been coordinated with Nord Stream's upstream and downstream partners well in advance. The temporary shutdown of the pipeline has been factored into the nominations of gas to be transported via Nord Stream to downstream European partners.