Nornickel to build an LNG plant in the Arctic
Russian nickel and palladium mining company Nornickel plans to develop a project to produce LNG on the site of the company's former Nickel plant to significantly cut carbon emissions.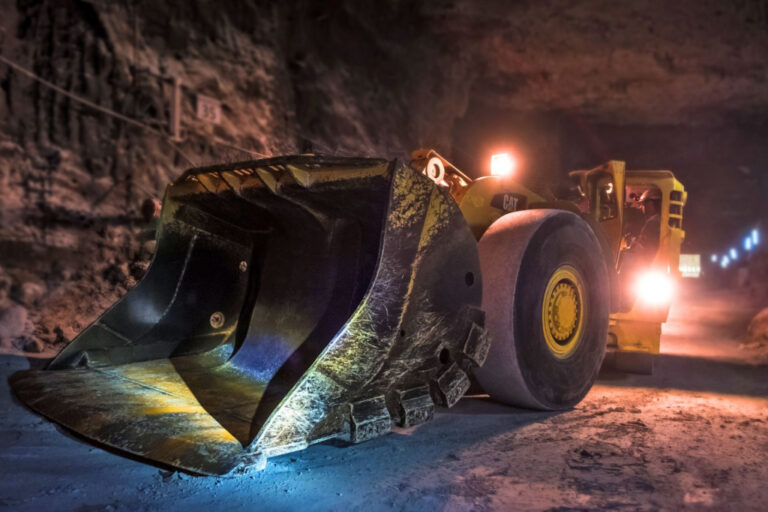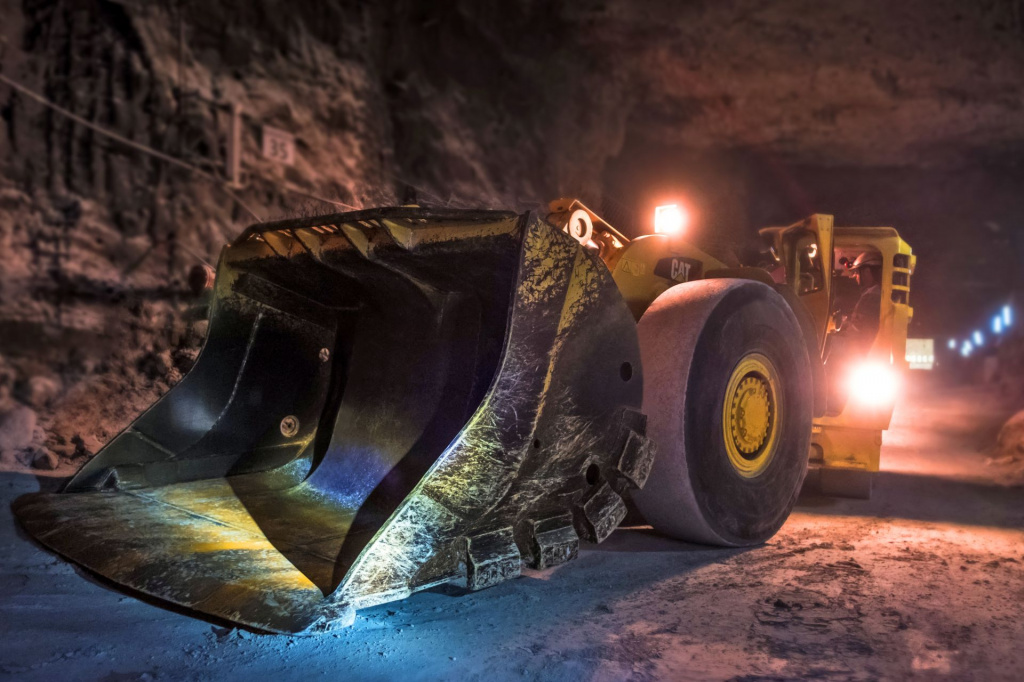 The project is a part of an environmental program implemented by the company. The company plans to transfer heavy mining equipment to dual-fuel consumption, such as diesel and LNG. It is currently developing general technical solutions for the LNG plant.
It is estimated the new technology will significantly help to reduce emissions of carbon monoxide and dioxide, nitrogen oxides, sulphur oxide and dioxide, as well as carbon.
A pilot project to re-equip dump trucks for dual-fuel operation using LNG is also underway.
Trials are scheduled for the second half of 2021. They have chosen four BelAZ mining dump trucks and their engines will be upgraded to operate in diesel and LNG modes.
The trials are to identify whether it is possible to replace 40 per cent of diesel fuel with LNG. After the results of the trial, it will be decided whether to re-equip the entire fleet of dump trucks used in the development of the quarry (approximately 30 vehicles). The decision to re-equip mining dump trucks used for other large-scale projects will also be revised.
The construction of the LNG plant is expected to take place between January 2022 and March 2023.