North Korea Demands Return of Cargo Ship Seized by US
North Korea has demanded the immediate return of its cargo ship that was seized by the U.S. authorities earlier in May 2019.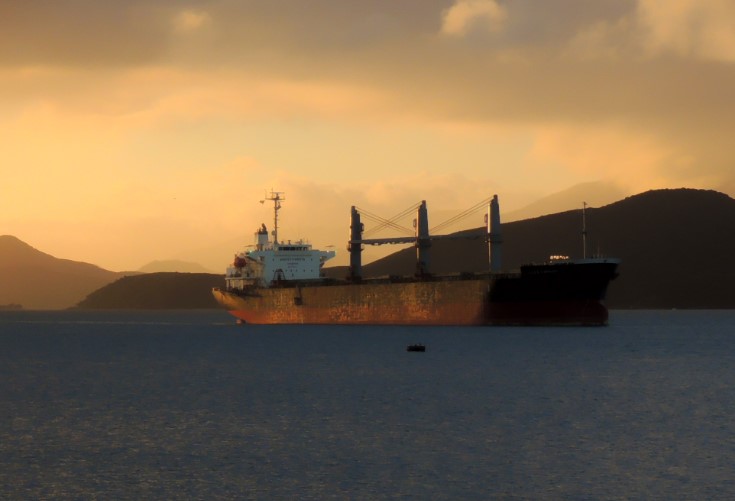 A spokesperson for the Foreign Ministry of the Democratic People's Republic of Korea said that the U.S. committed "an unlawful and outrageous act" of dispossessing the country's cargo ship by forcibly taking it to Samoa.
North Korea said that the vessel was linked to the "sanctions resolutions" of the United Nations Security Council (UNSC) and its domestic "sanctions acts", being imposed against the DPRK.
The sanctions resolutions which the U.S. has employed as one of the grounds for the dispossession of the cargo ship, "have flagrantly infringed upon the sovereignty of our state, and therefore, we have categorically rejected and condemned the whole of them all along," the Foreign Ministry spokesperson said.
The U.S. Department of Justice seized the North Korean bulker Wise Honest for allegedly violating U.S. and United Nations sanctions by illicitly shipping coal from North Korea.
The authorities filed a civil forfeiture complaint against the 17,061-ton vessel that was also supposedly used to deliver heavy machinery to North Korea.