North Sea operator Ithaca Energy makes plans for London listing
Ithaca Energy, the UK's independent exploration and production company focused on the North Sea, has revealed its intention to float on the London Stock Exchange (LSE).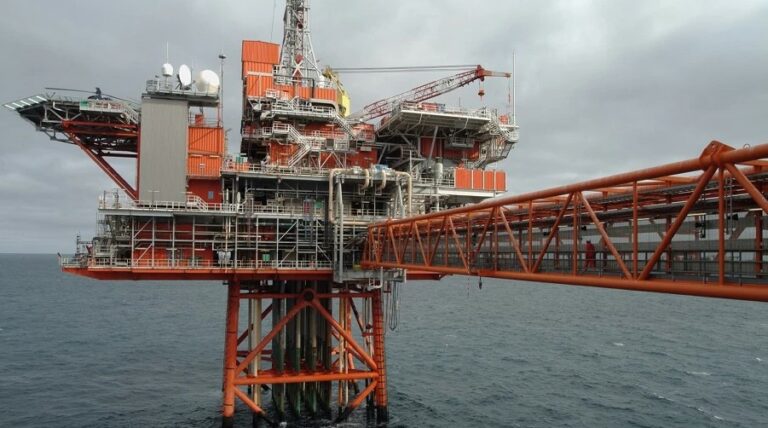 In a statement released on Tuesday, Ithaca Energy announced that it intends to publish today a Registration Document and is considering proceeding with an initial public offering (the IPO). The company is considering applying for admission of its ordinary shares to the premium listing segment of the Official List of the Financial Conduct Authority (the FCA) and to trading on the main market for listed securities of the LSE.
Ithaca Energy has a balanced portfolio between oil and gas assets, with gas representing c. 35 per cent of production in the first nine months of 2022. It has delivered a 5.4x increase in equity value between 2018 and 30 June 2022.
Ithaca's portfolio consists of 28 producing field interests in the UKCS, eight of which are operated by the company. Furthermore, the company has access to flagship assets, with stakes in six of the top ten largest fields in the UKCS, including the two largest undeveloped discoveries, Cambo and Rosebank.
Ithaca Energy's ambition is to become a "key player in providing energy security to the UK."
The company's management believes that its strategy is in line with the UK Government's energy security strategy to maximise economic recovery of the UKCS as part of reducing reliance on imported fossil fuels. This will include the comapny's operatorship of Cambo, one of the largest pre-FID projects in the UKCS and one of only five oil and gas projects highlighted for accelerated progress in the UK Government's recently announced Growth Plan 2022.
Gilad Myerson, Executive Chairman of Ithaca Energy, said: "Our strategy is simple – by buying, building and boosting assets we aim to increase value while generating attractive and sustainable returns to shareholders."
Israel's Delek Group, which acquired Ithaca Energy in 2017, said it had invested a large amount of capital in Ithaca since the acquisition.
Idan Wallace, Chief Executive Officer of Delek Group, commented: "A London listing is the natural next step, allowing Ithaca Energy to flourish as an independent company with its own capital allocation policy and the potential to generate substantial value for all its shareholders."
DKL Energy Limited, an entity ultimately owned by Delek, may sell existing shares in Ithaca, subject to the amount of gross proceeds raised. Ithaca Energy will retain no net proceeds from the offer, with all net proceeds ultimately being received by Delek. Delek would reduce its current ownership stake in the company, based on the gross proceeds raised, but would remain as a controlling shareholder.