Northern Producer FPF arrives at port from Don fields
Northern Offshore's Northern Producer floating production facility (FPF) has arrived at the Kishorn Port in Scotland following removal from EnQuest's Don fields in the North Sea.
EnQuest started cessation of production activities on the Northern Producer FPF at the Don fields back in March. The facility left the location in April.
Northern Offshore and EnQuest submitted combined decommissioning programmes for the Northern Producer FPF float-off and disconnection of risers and pipelines in December 2020.
The combined decommissioning programmes included the departure of the FPF, the removal of the associated riser systems from the Don South West, and West Don fields, and clearance of the 500-metre safety zone.
These fields are located some 527 kilometres north-north-east of Aberdeen in water depths between 165 metres and 178 metres.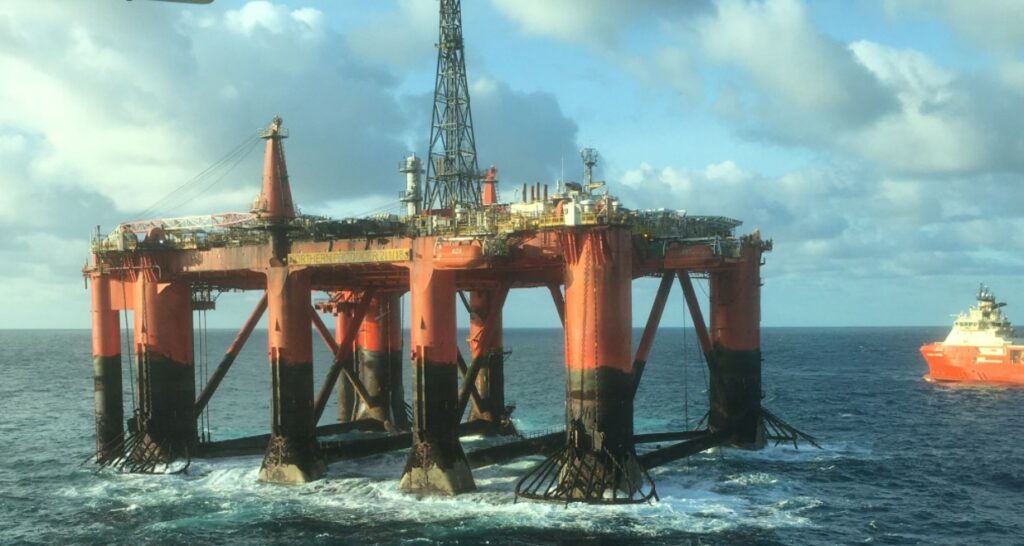 EnQuest has a majority share interest in the Don fields with co-venturer Ithaca Energy and has been the operator of the fields since 2009. All four fields were tied back to the Northern Producer.
At the time, the Northern Offshore said that when the FPF departs the field, the company will pursue and possibly secure alternative arrangements for its redeployment.
During the weekend, EnQuest said via social media that the Northern Producer FPF was undergoing final preparations ahead of departure from the field. Cessation of production to handover was achieved in 43 days, ten days ahead of schedule.
On Monday, Kishorn Port welcomed the FPF to the port for a period of anchorage. The FPF will remain within the port until arrangements are made for the platform's redeployment or its decommissioning.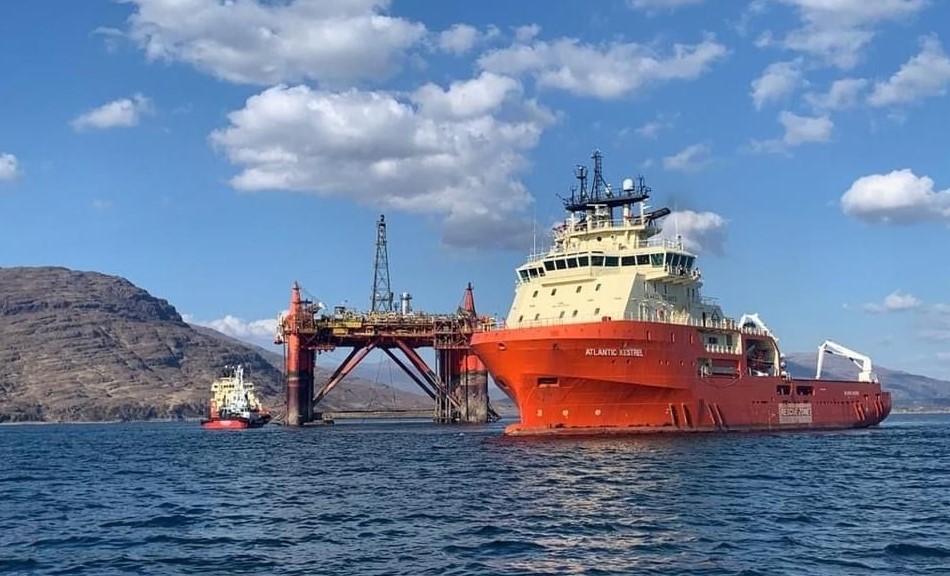 Kishorn Port director Alasdair Ferguson said: "We're delighted Northern Offshore has chosen to bring the FPF to the anchorage at Kishorn.
"This is a further endorsement of the services the port offers to the oil and gas sector and builds on a number of oil and gas and decommissioning projects which have used our facilities over the past 18 months".