Norway approves Equinor's Johan Castberg plan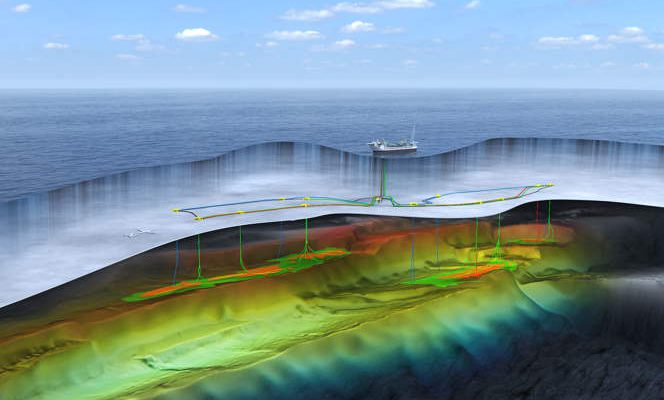 The plan for development and operation of the Equinor-operated Johan Castberg field in the Barents Sea was approved by the Norwegian Ministry of Petroleum and Energy following a parliamentary resolution on Monday, June 11.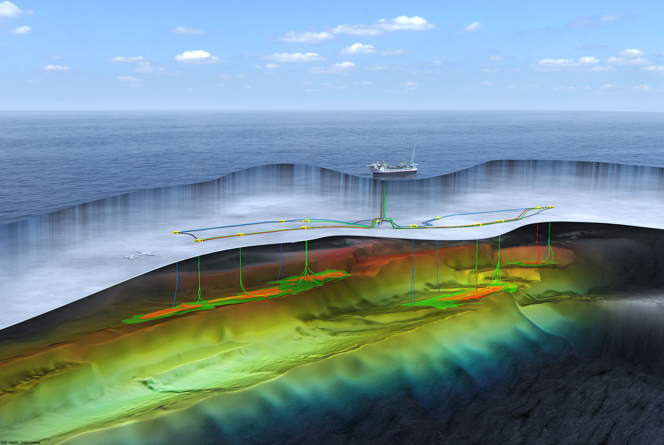 Equinor, then Statoil, submitted the plan for development and operation of the Johan Castberg field back in December 2017. The field development concept includes an FPSO and a subsea development with a total of 30 wells, 10 subsea templates and two satellite structures.
Margareth Øvrum, Equinor's executive vice president for Technology, Projects and Drilling, said: "This is a great day for the project and for the licence partners. After all, this is the first development plan to be approved for Equinor! And it is not any project either. It was a long road for Johan Castberg after the first discovery in 2011. Today we have a solid project that will be central in the further development of the northern regions."
With first oil scheduled for 2022, the field has a production horizon of 30 years. Capital expenditures for the project are NOK 49 billion, and recoverable resources are estimated at 450-650 million barrels of oil equivalent. The field development consists of a production vessel and a comprehensive subsea system, including a total of 30 wells distributed on 10 templates and 2 satellite structures. This is currently the largest subsea field under development globally, Statoil said on Tuesday.
"The project is on schedule, and gradually we will see the results of the construction work. Many yards and companies across the country will be busy with Johan Castberg deliveries in the years to come," says Knut Gjertsen, project director for Johan Castberg.
Profitable at $35 per barrel
Equinor said it could not take for granted that the project would be realizable when the oil price dropped in 2014. The original capital expenditures were estimated at more than NOK 100 billion and the break-even oil price was above $80 per barrel.
The project has worked together with suppliers and partners, changed the concept and found new solutions for realizing the development. Today, the project is profitable at an oil price below $35 per barrel.
The Johan Castberg field will have a supply and helicopter base in Hammerfest and an operations organization in Harstad. The costs of operating the field are estimated at some NOK 1.15 billion per year, representing around 1700 man-years nationwide, some 500 of which will be performed in Northern Norway. This includes both direct and indirect spinoffs.
Equinor and the other operators with oil deposits in the Barents Sea are looking at the possibilities of oil transfer at Veidnes in Finnmark county, including both a downscaled terminal solution and ship-to-ship transfer.
The Johan Castberg partnership consists of Equinor (operator 50%), Eni Norge (30%) and Petoro (20%).