Norway grants €7.7M for Scatec-led floating solar hybrid scheme
Green Platform, a programme set up by the Norwegian government to accelerate green energy transition, has awarded NOK 79 million (€7.7 million) for the development of a hybrid hydropower and floating solar energy project led by Scatec.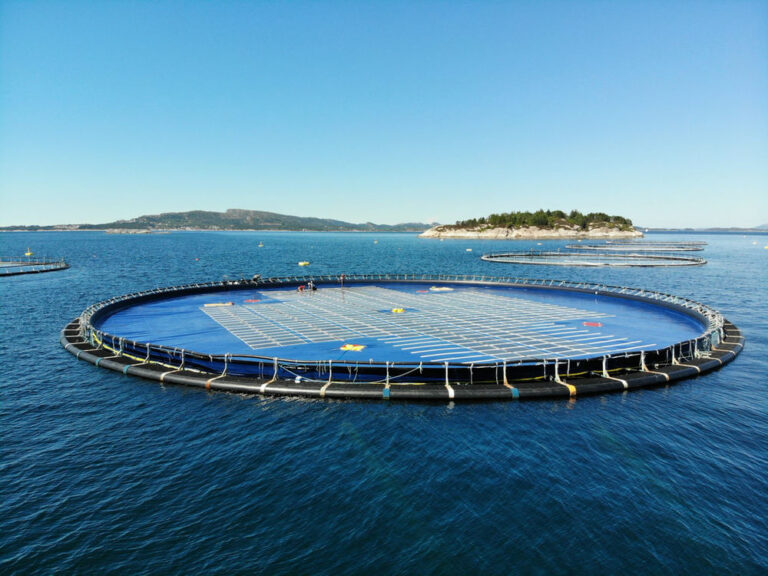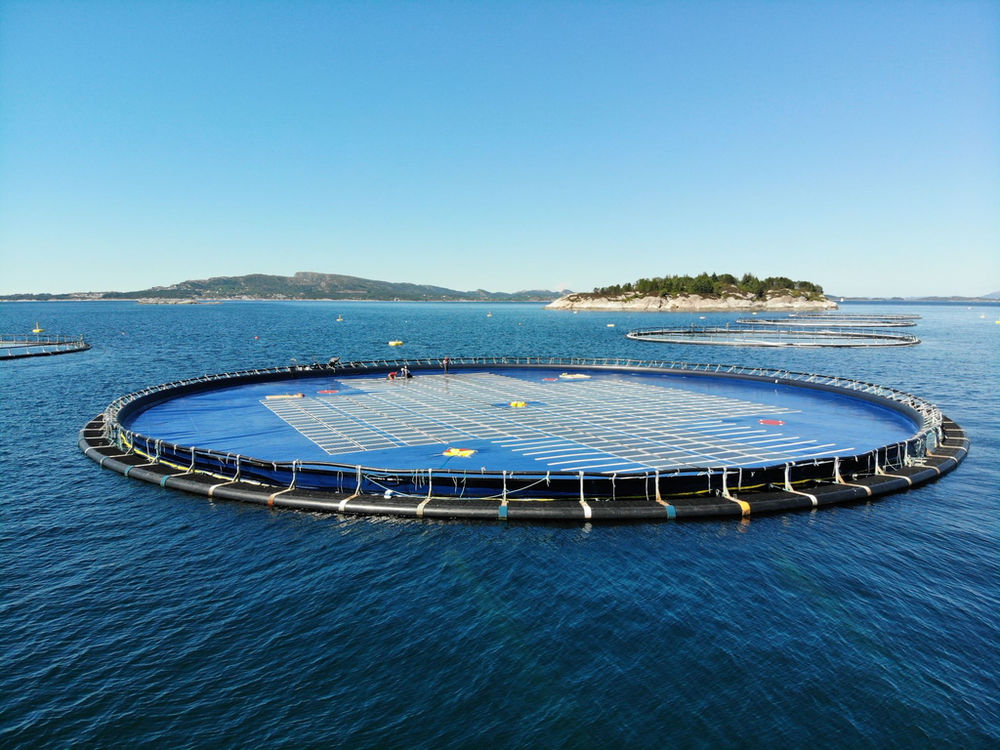 Scatec, a Norway-based renewable energy developer, will develop the 'world's first' hybrid solar and hydropower plant based on floating solar power technology with integrated battery system.
Aside from Scatec, the project involves the collaboration between Prediktor, Ocean Sun, Institute for Energy Technology (IFE), and Sintef Energy.
In addition to the hybrid power plant, the project will also develop new digital tools for optimal planning, dimensioning, design and operation of such plants.
The project has been selected for support as part of a larger allocation by Green Platform, which selected 11 projects total that will share close to NOK 1 billion (€97.3 million) and cover innovation in offshore wind, clean fuels, and carbon capture and storage (CCS), among others.
About NOK 125 million (€12.2 million) remains in the Green Platform fund that will be distributed during the autumn, according to the Government of Norway.
Iselin Nybø, Norway's minister for trade and industry said: "I am very happy that we have now distributed NOK 1 billion from the Green Platform. Here, private business, research actors and others have joined forces to realize large and ambitious restructuring projects, from very basic research, to solutions that are ready for the market.
"We created the Green Platform because we wanted to speed up the green transition on the way out of the Coronavirus pandemic. These awards increase the pace of development and lay the foundation for a more sustainable and competitive business community in the future".
The Green Platform scheme involves the collaboration of the Research Council of Norway, Innovation Norway, Siva, and Enova.