Norway greenlights modifications planned for North Sea field
Norway's offshore safety regulator has given Equinor consent to carry out modifications at a field located in the Norwegian sector of the North Sea.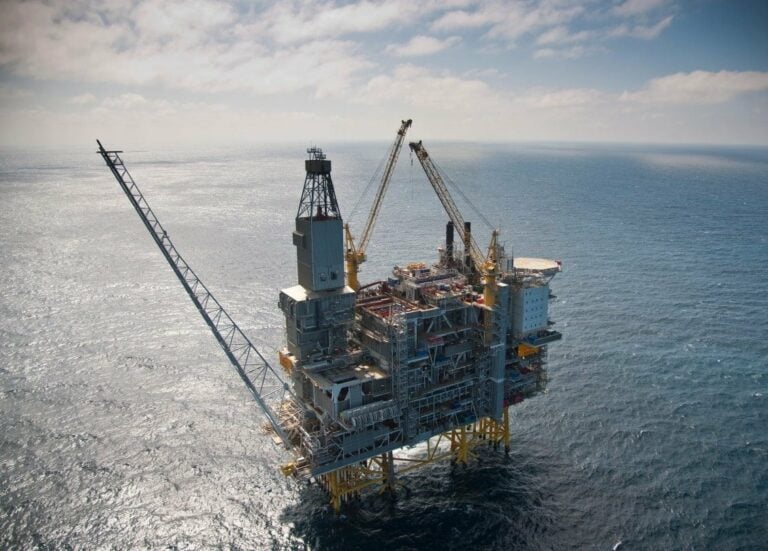 The Petroleum Safety Authority Norway (PSA) recently gave Equinor consent for the Breidablikk subsea installations, pipelines, control cables, and associated modifications on the Grane field in the central part of the North Sea, just east of the Balder field. This comes days after Equinor secured the seal of approval from the Norwegian authorities to bring online the Breidablikk project.
Back in September 2020, Equinor submitted the plan for the development and operation (PDO) of the Breidablikk field to the Minister of Petroleum and Energy, in addition to awarding contracts for subsea facilities and the upgrade of the Grane platform.
The Norwegian state-owned giant's PDO was approved in 2021. The estimated recovery from the field is around 200 million barrels of oil. The production from the field was scheduled to start in the first half of 2024. However, preparations are currently underway for the start-up of the Breidablikk field in October 2023.
This oil field is situated ten kilometers northeast of the Grane field, west of Haugesund at a water depth of 130 meters. Equinor is the operator, while Vår Energi, ConocoPhillips, and Petoro are its partners. With four subsea templates, each with six well slots, the Breidablikk development will be tied to the Grane platform for oil processing before being brought ashore at the Sture terminal.
The Grane field was discovered in 1991 and the PDO was approved in 2000. This project has been developed with an integrated accommodation, drilling, and processing facility with 40 well slots and a steel jacket. The production at the field started in 2003 and the Svalin field is tied back to the Grane platform.