Norwegian vessel operator promotes two to management team
Norway-based offshore vessel operator Eidesvik Offshore has decided to fill the Chief Operating Officer (COO) and Chief Technology Officer (CTO) roles by promoting internally to pursue further growth.
Eidesvik Offshore announced the appointments of Arve Nilsen as its new COO and Ellen
Sofie Ottesen as its new CTO on Wednesday.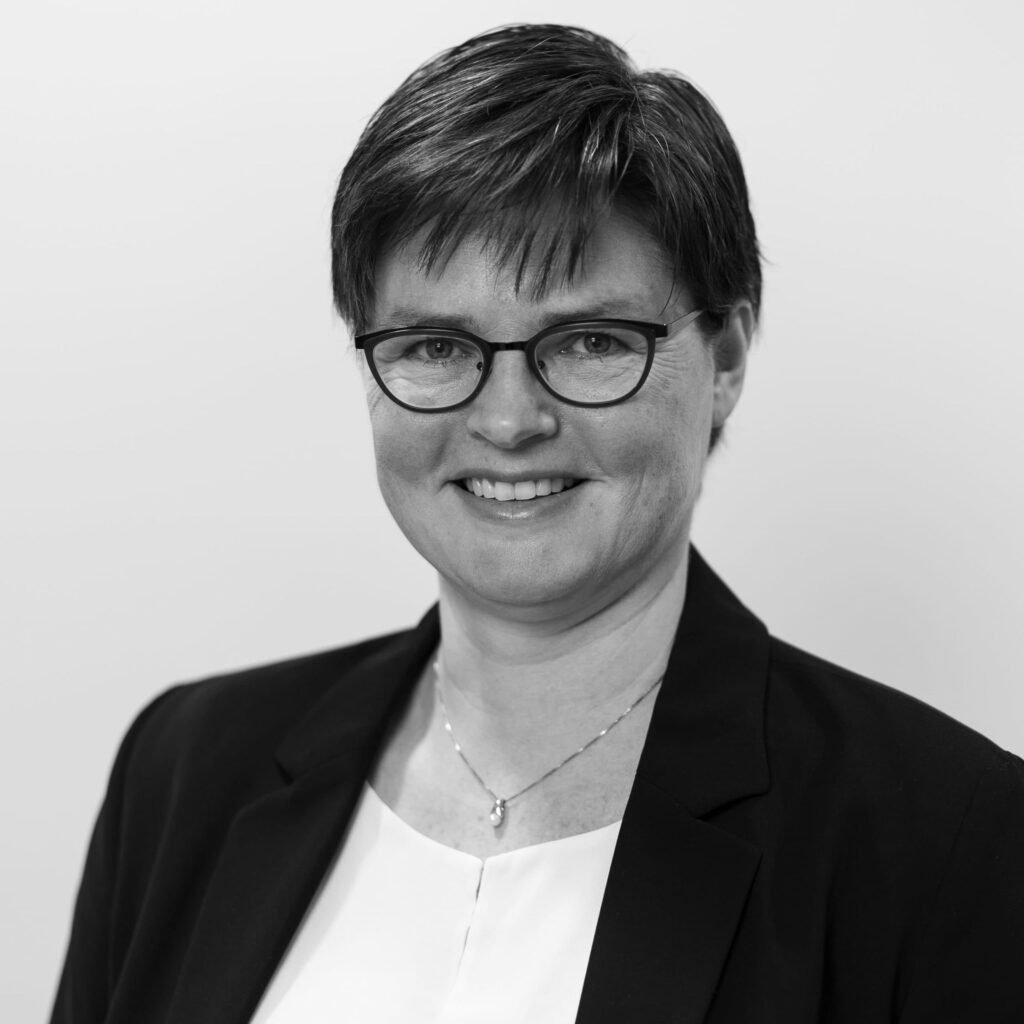 Commenting on the appointment, Gitte Gard Talmo, President & CEO of Eidesvik, remarked: "The combination of vast industry experience and profound knowledge of Eidesvik's operations makes Ellen Sofie Ottesen and Arve Nilsen the ideal candidates for these important positions within our management team."
According to Eidesvik, Nilsen has more than 30 years of industry and technology experience and has been with the company for 13 years. Prior to being chosen for the COO role, Nilsen served as Eidesvik's Technical Manager with responsibility for technology, purchasing and IT.
On the other hand, Ottesen has more than 15 years of experience within the firm and has served in various management positions such as Fleet Manager and Head of Eidesvik's newbuilding department. Most recently, Ottesen acted as Eidesvik's Director of Sustainability.
"I am confident that they will be a force in further developing Eidesvik's operations and position as a technology competence centre," concluded Talmo.
When it comes to Eidesvik's most recent activities, it is worth reminding that the Norwegian player inked a new contract last month for one of its recently upgraded platform supply vessels (PSVs) with Equinor.
The latest deal comes on the heels of the contract extension Eidesvik secured in December 2021 for another PSV with the Norwegian state-owned giant.