Eidesvik scores contract extension with Equinor
Norwegian offshore vessel operator Eidesvik Offshore has secured a contract extension for one of its platform supply vessels (PSVs) with the compatriot oil and gas company, Equinor.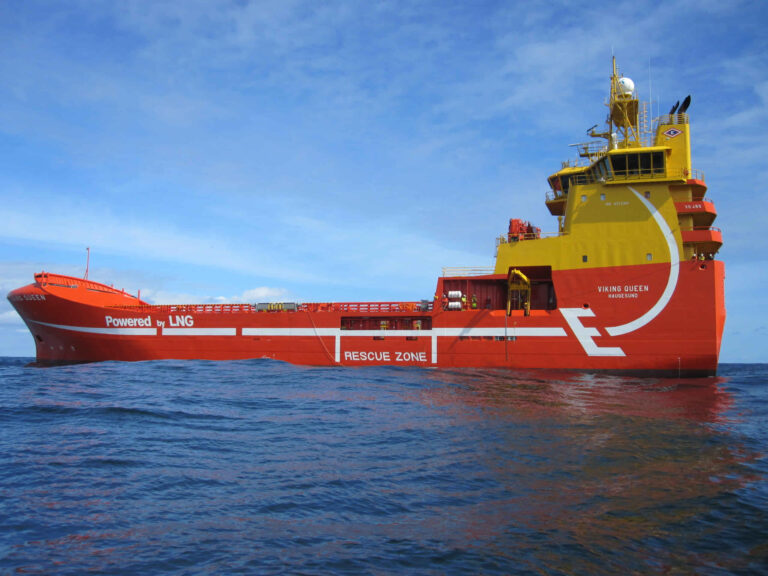 Eidesvik reported on Thursday that Equinor had exercised options to extend the current contract for the PSV Viking Queen. The newly agreed extension will start in direct continuation of the existing contract, which is expiring at the end of January 2022.
Due to the extension, the firm period will be prolonged to the end of May 2022. Afterwards, Equinor will be able to exercise options for further extensions should the Norwegian state-owned giant decide to do so.
Equinor initially chartered the vessel back in April 2019 for four months with further options in the charterer's favour. The company awarded another deal to this PSV in July 2019 for a period of six months, which started in direct continuation of the previous deal.
In February 2020, Equinor awarded a new contract to the PSV Viking Queen for a period of eight months plus options. The last contract prior to the current extension took place in March this year and stipulated a period of 10 months, along with options for further extensions, should Equinor decide to exercise them.
The 2008-built PSV Viking Queen is of a VS 493 AVANT LNG design with a length of 92,3 meters and fueled by liquefied natural gas. It was built by Westcon Yard in Ølensvåg, Norway.
It is with reminding that Eidesvik recently made leadership changes and revealed that its current president and CEO was due to retire from the position at the end of the year, while the company's current CCO was expected to take over the role as his replacement, effective from 1 January 2022.