Nova Scotia investing in geoscience work to attract offshore industry players
The Government of Nova Scotia, Canada, has outlined its plans how to proceed with geoscience work as part of its four-year $11.8 million commitment to the second phase of the Offshore Growth Strategy.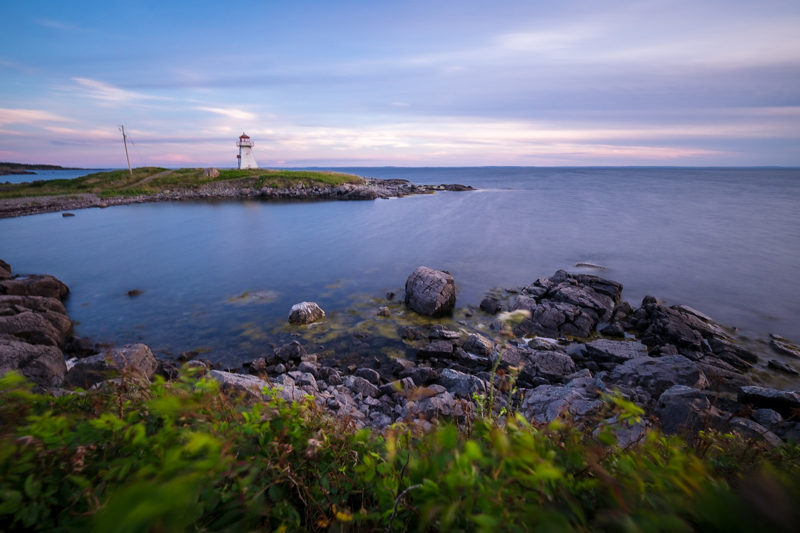 The province outlined details of its plans on Wednesday, June 20. The second phase of the strategy was announced in March and will include collecting core samples and high-resolution mapping information of the ocean bottom and sub bottom.
It will also include working with Morocco to reconstruct seismic images from 200 million years ago when Morocco and Nova Scotia separated, updating the Play Fairway Analysis with new information from offshore drilling results, and building new areas of research and strengthening existing research capacity.
Future economic growth
Energy Minister Geoff MacLellan said: "Investments in research and exploration have already paid off for Nova Scotians by attracting more than $2 billion in offshore work commitments. By taking an innovative approach to offshore development, we're creating the conditions for future economic growth and sharing the benefits with Nova Scotians through health care, education, roads, internet access and other important public services."
Jim Carr, federal Minister of Natural Resources, added: "Natural Resources Canada is proud to have our geoscience expertise applied to projects all over the country, including Nova Scotia, to contribute to the sustainable development of resources, improve environmental protection and achieve technological innovations."
"Multi-year research project activity and dedicated marketing efforts are only possible through the continued support from the province and the strong collaborative effort of our partners," said Stephen Dempsey, executive director of the Offshore Energy Research Association of Nova Scotia. "The association is committed to the hard work of identifying, discovering and ultimately successfully producing Nova Scotia's offshore energy resources."
120 trillion cubic feet of gas offshore
So far, research indicates there is more than 120 trillion cubic feet of gas and eight billion barrels of oil off Nova Scotia's coast.
The Association, in partnership with the Department of Energy, will lead this research in collaboration with the Geological Survey of Canada Atlantic-Natural Resources Canada, Genome Atlantic, Saint Mary's University, and the University of Calgary.
Genome Atlantic's director of business development, Andy Stone, said: "Combining genomics with geology has the potential to provide us with the clearest picture yet of petroleum deposits in Nova Scotia's offshore."
The Government of the province added that it would continue to share this research with industry to help attract additional investment.